Reservations available via Resy beginning October 5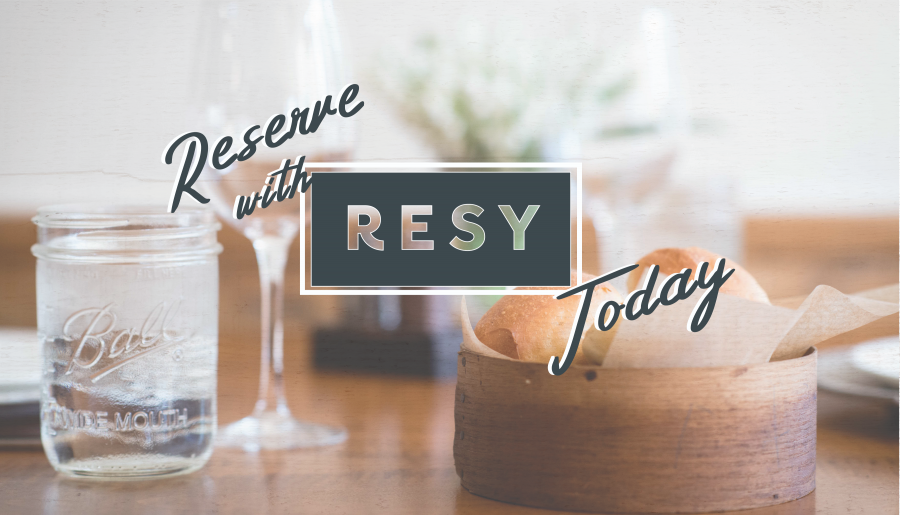 To our guests,
We always strive to provide top-notch service and hospitality to ensure you have the best possible experience. That's why beginning today, Monday, October 5, the Golden Lamb will begin accepting all online reservations via Resy. We will no longer be accepting reservations through OpenTable.
Resy allows us to continue offering convenient online reservations while improving our system of communicating with guests to improve your overall experience with us from the moment you click to make your reservation.
A few things to note:
Any existing reservations for future dates already made through OpenTable will be automatically transferred and honored. You don't need to do a thing!

To make a reservation via Resy, simply visit the "Reservations" tab on our website, or search for us on Resy.com or the Resy app.

You are always welcome to call us directly at (513) 932-5065 to make your reservations!
If you have any questions or concerns, please do not hesitate to contact us. Thank you for your understanding and support!