We take pride in serving classic dishes that families and friends have enjoyed for generations, while also offering fresh new creations, seasonally inspired by our farm. Every day, our executive chef and award-winning culinary team prepare each meal from scratch for a delightfully unique experience. 
Our Hours
We are open every day for lunch or dinner:
Monday - Saturday, 11:30 a.m. - 9 p.m.
Sunday, 12 - 8 p.m.
2023 Holiday Hours:
January 1-2: Closed
January 9-11: Closed
Easter: 11 a.m. - 5:30 p.m.
Mother's Day: 12 - 6:30 p.m.
Memorial Day: 11:30 a.m. - 7 p.m.
July 4: 11:30 a.m. - 4 p.m.
Labor Day: 11:30 a.m. - 7 p.m.
Halloween: 11:30 a.m. - 4 p.m.
Thanksgiving: 11 a.m. - 6:30 p.m.
Christmas Eve: 12 p.m. - 7 p.m.
Christmas Day: Closed
New Year's Eve: 12 p.m. - 9 p.m.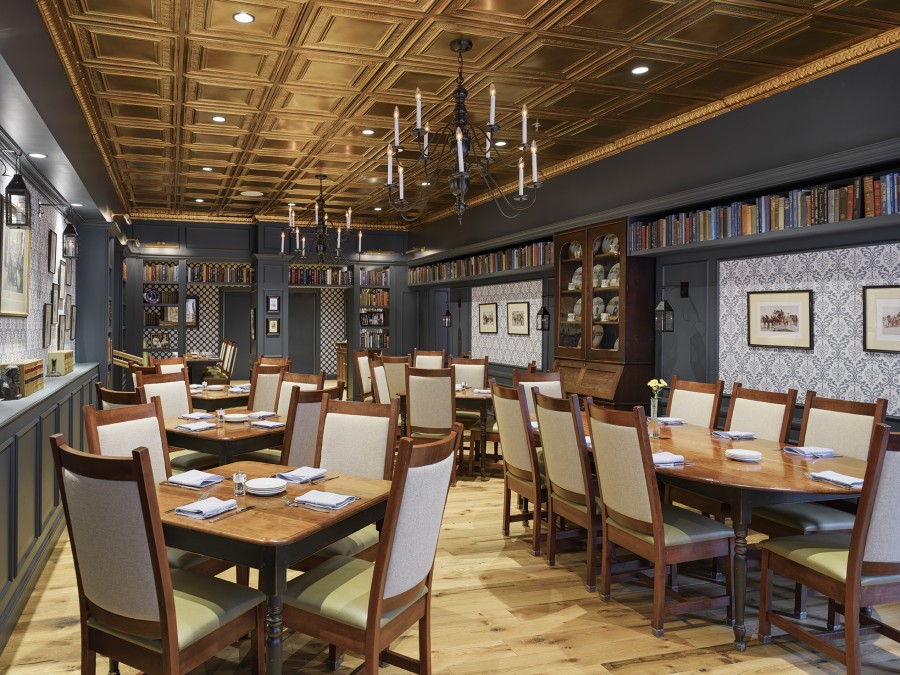 Dickens Room
The Dickens Room, one of the main dining rooms on the Golden Lamb's first floor, is named after the famous English novelist Charles Dickens. While dining in the Dickens Room, you will discover framed prints paying tribute to this colorful Englishman and a collection of his books on display.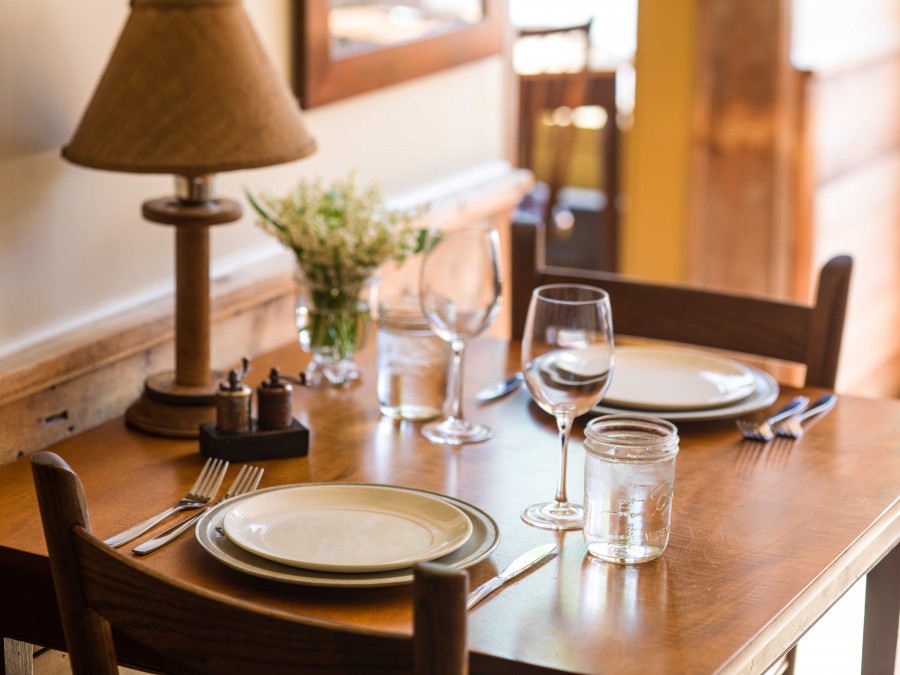 Shaker Room
The Shaker Room, one of the main dining rooms on the Golden Lamb's first floor, features a rare collection of Shaker artifacts including documents, literature and furniture. In the late 1920's, The Golden Lamb was purchased by Robert and Virginia Jones. Ten years later a fire nearly gutted the third and fourth floors. Mr. Jones could not buy new furniture, so he purchased second-hand pieces. Little did he know how priceless these pieces would become.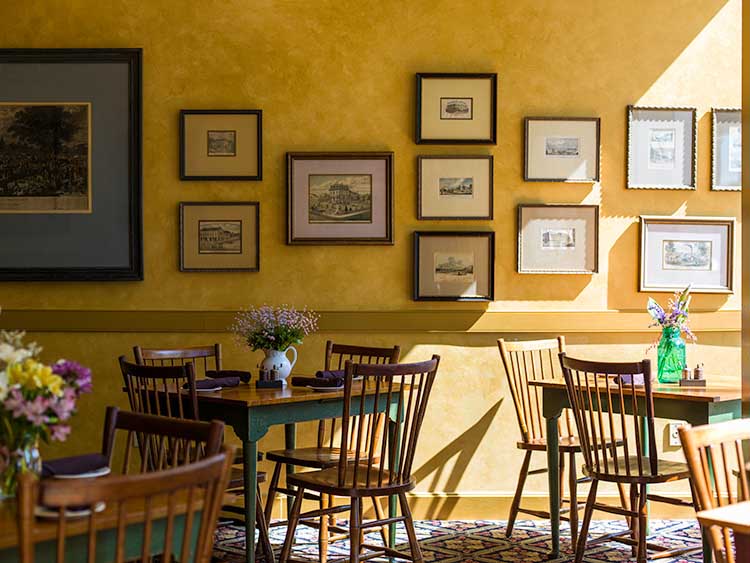 Buckeye Dining Room
Our one and only first-floor private dining room is not available at all seating times. This room is a divided entity of our general dining area. Seating in this room can be arranged for as many as 40 guests and is handicapped accessible.
Carry Out & Curbside Delivery
Visit our online ordering app to place your order.
Pick your order up at our main entrance on 27 S. Broadway OR call (513) 932-5065 from your car and our dedicated staff will bring your order to your car.
Private Dining & Catering