Our Legacy
A Gathering of Guests
Since 1803, the Golden Lamb has been a gathering place — for neighbors, travelers, statesmen, presidents, families and friends. Our legacy runs deep, infused with the spirit of hospitality, accented by the flavors of history, and framed by inspiring events. For more than 215 years, we've delighted guests with excellent service and memorable food and drink in an atmosphere found nowhere else.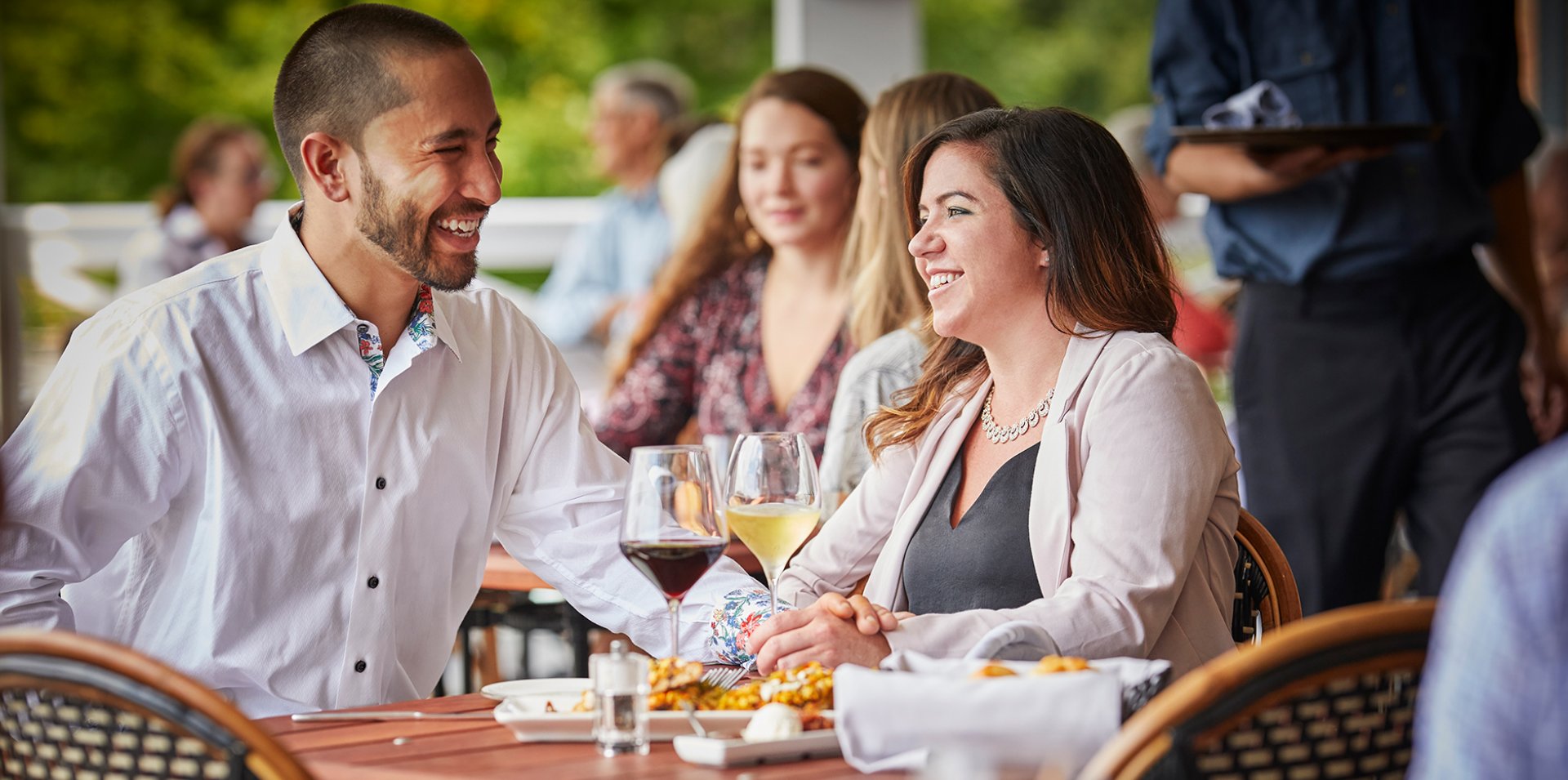 Dine With Us
Every day, our executive chef and award-winning culinary team prepare each meal from scratch for a delightful, unique experience. If you have unique dietary preferences, please give us a call in advance of your reservation.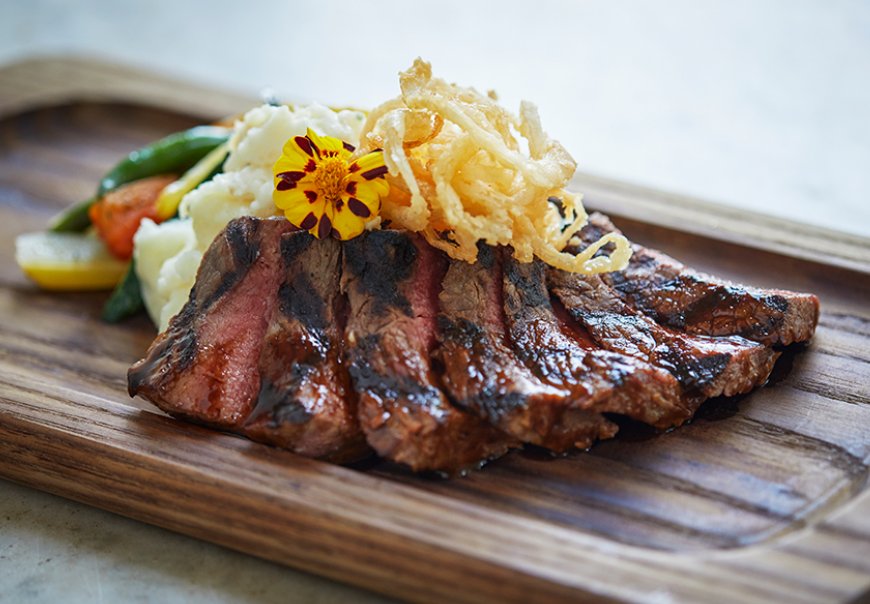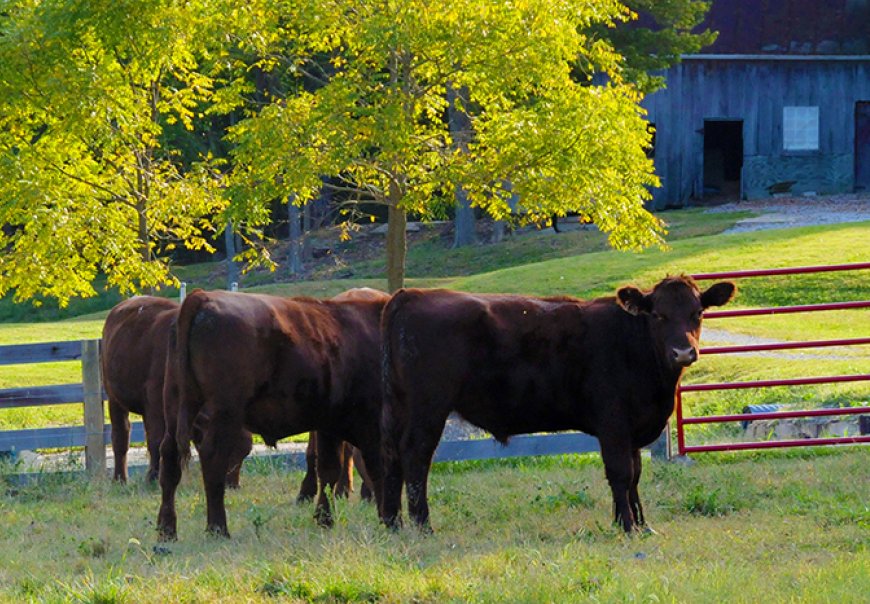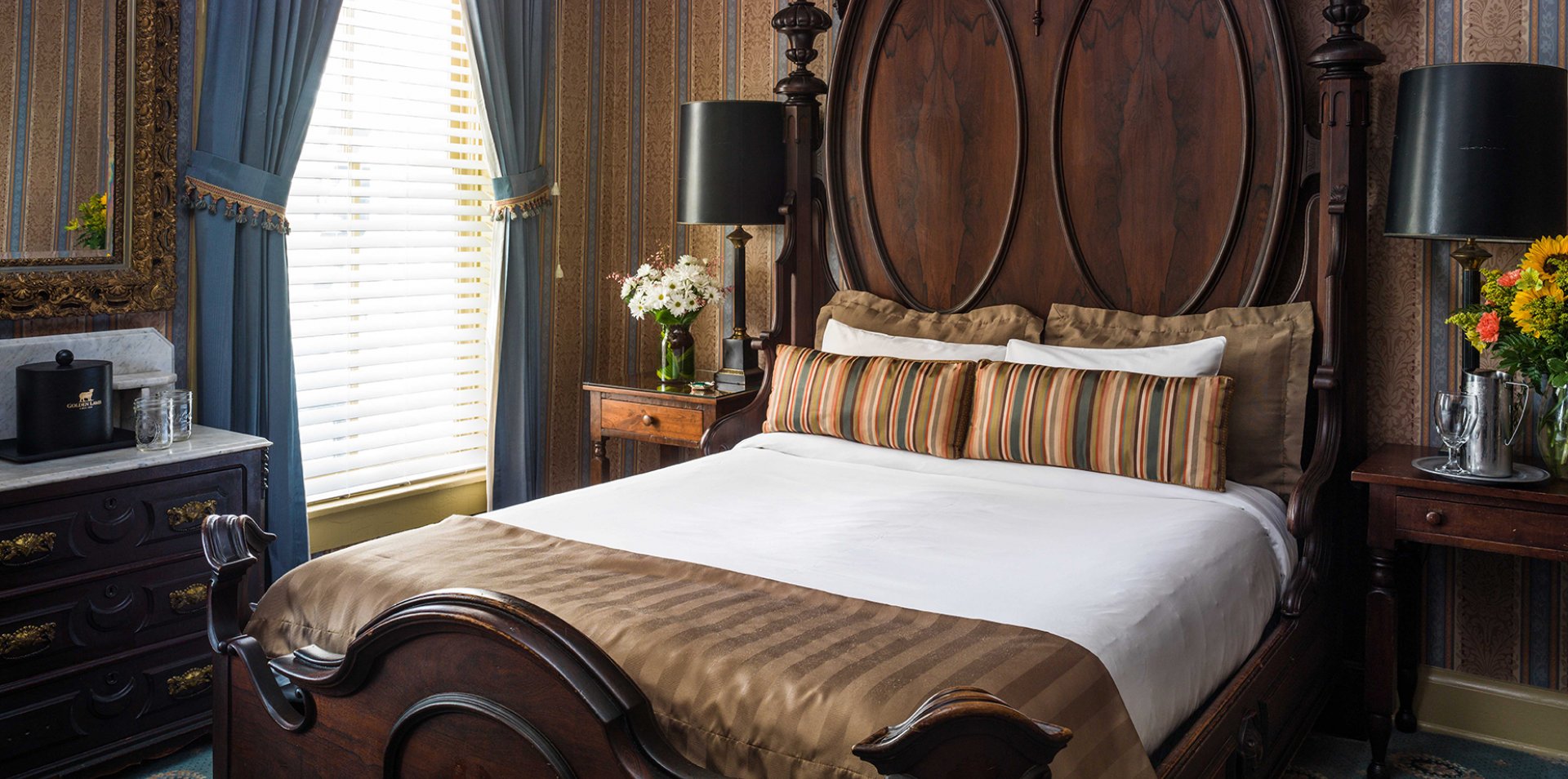 Stay The Night
Since our inception as a stagecoach inn, we have hosted overnight visitors. Today, guests can sleep where presidents have slept, walk the same halls as the likes of Charles Dickens and Mark Twain, and become a part of a legacy more than 215 years in the making.
Stay Connected
For the latest on new Golden Lamb and Black Horse Tavern events, menus, and other special offerings, subscribe to our email updates!
Follow us on social media
@TheGoldenLamb
To Footer Content