What's Ohio's most iconic restaurant?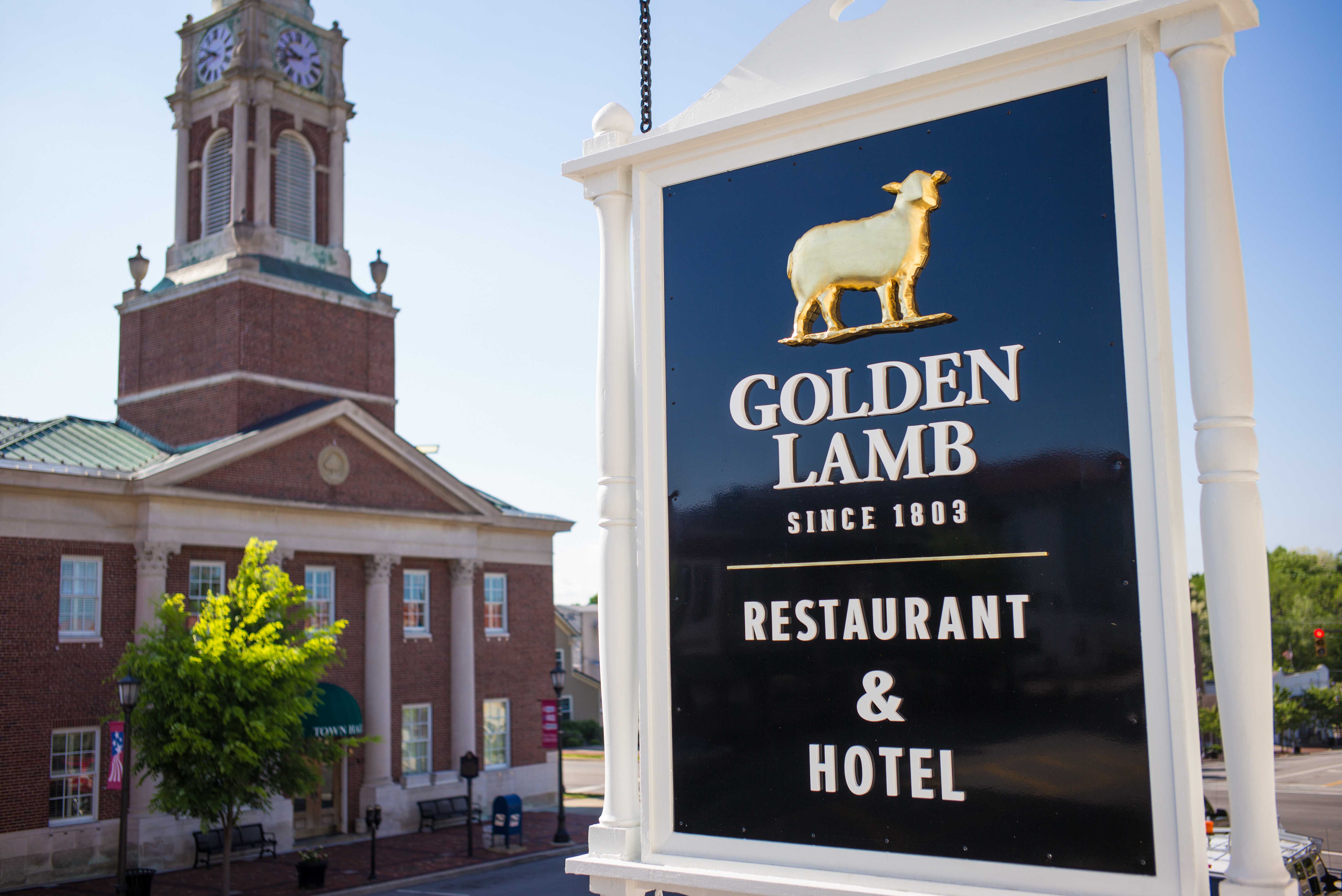 Thrillist makes the case for The Golden Lamb.
The latest trend in the world of lists seems to be listing every state in the country, matched up with a food or something that purportedly defines that state. The New York Times, for instance, offered 50 Thanksgiving recipes by state that elicited a lot of "huhs?" (Ohio's was English pea and onion salad)
Thrillist now has "the most iconic restaurants by state". (The grammar nitpicker in me wonders if "iconic" can even be modified by "most.")
I like their pick of The Golden Lamb in Lebanon. It's a restaurant that's been around since 1803, the same year Ohio became a state, and serves a menu that's definitely inspired by Ohio ingredients and history. Good one, Thrillist.
Indiana's most iconic restaurant, apparently, is St. Elmo's in Indianapolis, and Kentucky's is Jack Fry's in Louisville.
---
 Polly Campbell, pcampbell@enquirer.com12:11 p.m. EST January 9, 2015
@Cincinnati.com