Update on Our Covid-19 policies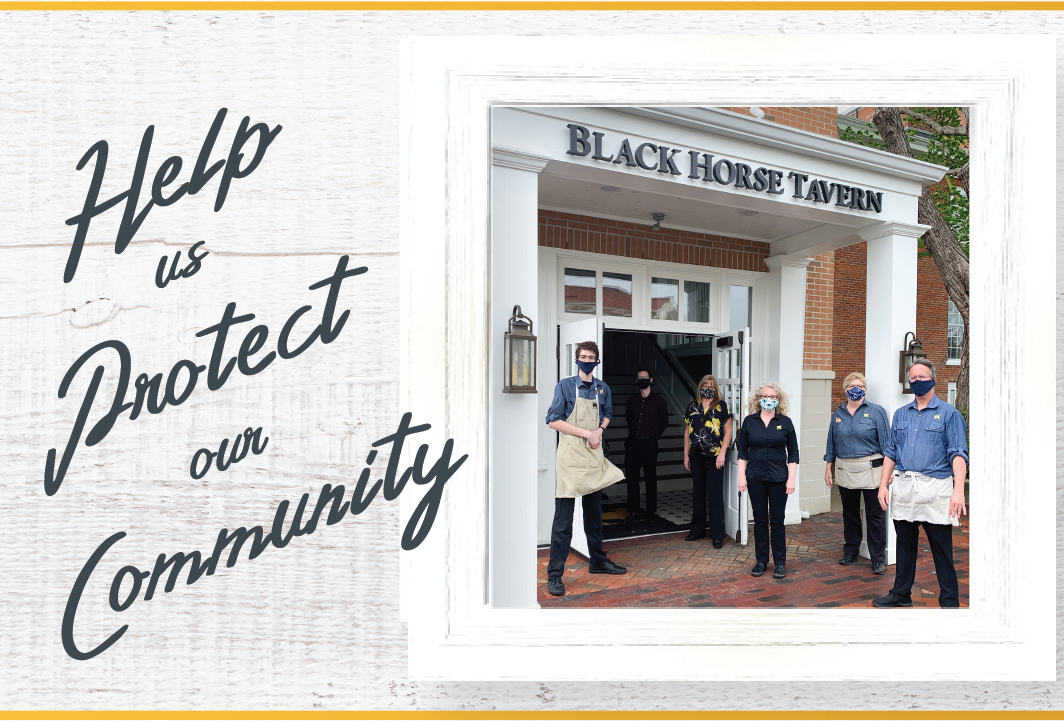 To our guests,
Your support means the world to us! Thank you for cooperating with the changes we've implemented to keep the Golden Lamb clean and safe. It's because of you that we are able to continue doing what we love — serving Lebanon and its surrounding community.
Due to the continued spread of coronavirus, the Golden Lamb is adapting its policy on facial coverings and masks. Our staff goes to great lengths to deliver the safest environment for our guests, and we believe the next step of ensuring a safe dining experience is through mutual accountability between our valued patrons and our team.
Effective Monday, July 20, all guests will be required to wear masks when entering, exiting, or moving about the building and our veranda. After you are seated, please feel free to remove your mask and place it in a purse or pocket, or if you prefer, we will be happy to provide a disposable paper bag for you. Should you leave your table for any reason, we ask that you put your mask on prior to getting up from your seat.
We understand there is controversy on the topic of wearing masks. However, as it is our role to provide exceptional experiences for each and every one of our guests, if there is the slightest chance that requiring masks reduces the opportunity for the spread of the virus, then we are committed to that
If you forget your mask, we have one you can purchase for $2, which will go into the mask replacement fund. If you choose not to wear a mask, you can still enjoy the Golden Lamb's food and drink by ordering carry out. We will bring the food out to your car through our curbside pickup process.
Thank you for your understanding and continued cooperation as we work together. It is our privilege to serve you, and we are working diligently to protect the health and safety of our guests and staff alike.
For more information about the measures we are taking to ensure guest safety, please visit our Reopening Plan.