UPDATE: Changes to Golden Lamb Curbside Pickup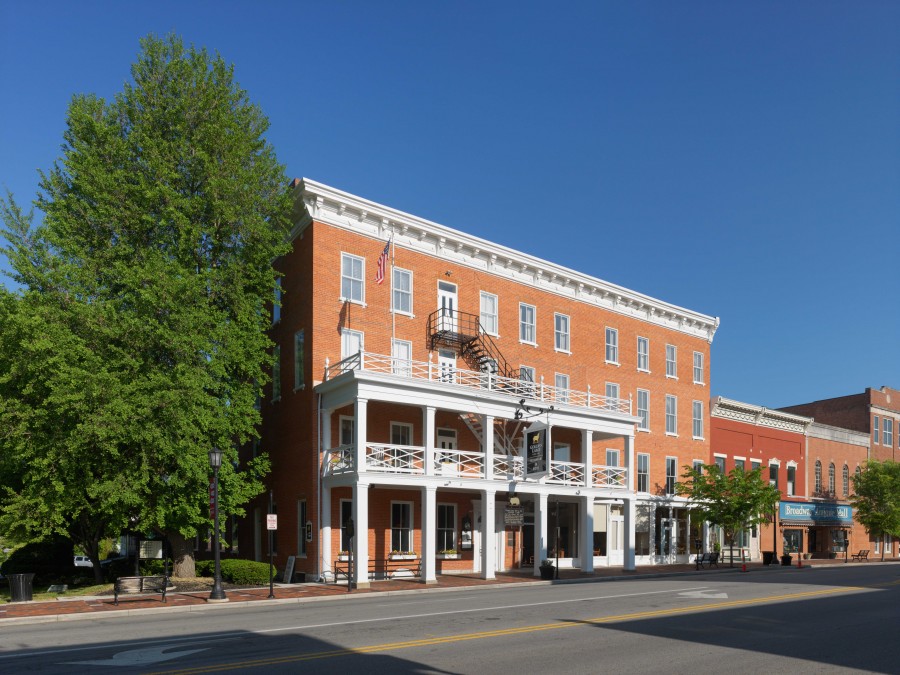 New Changes for Golden to Go
Beginning Monday, April 20, 2020, we are making several updates to our to-go service:
Open for dinner Wednesdays and Thursdays, 4-8 p.m., for curbside pickup only
Open for lunch AND dinner Fridays and Saturdays, 12-8 p.m., for curbside pickup only
Closed Sunday through Tuesdays
---
Steps for Curbside Pickup
1. Check out our Curbside Pickup Menu — Note, there is no minimum purchase
2. Call (513) 932-5065 to place your order. Preorders are appreciated! — We will process credit cards over the phone
3. To pick up your order, pull up to our main entrance on 27 S. Broadway. Our dedicated staff will bring out your order for you to enjoy!
---
For regular updates, be sure to subscribe to our newsletter and follow us on social media — @GoldenLamb.