Trips to Discover names Golden Lamb one of "The 17 Most Romantic Getaways in Ohio"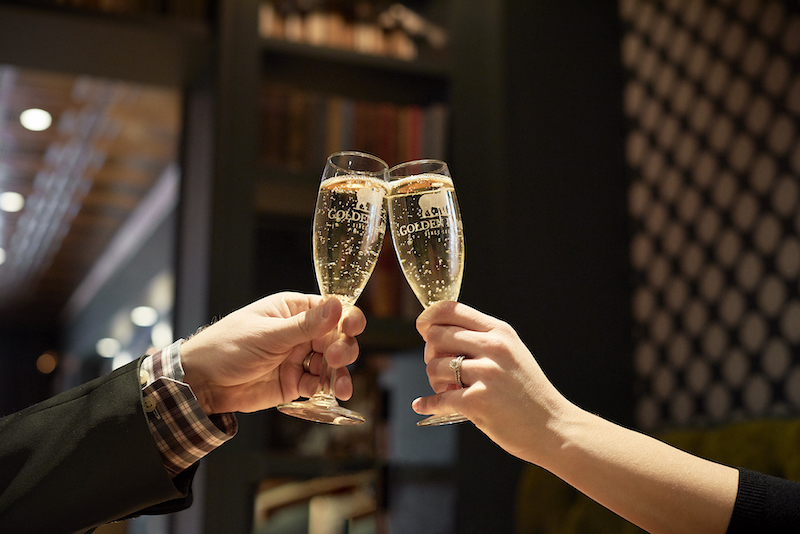 17 Most Romantic Getaways in Ohio
By Alyssa OCHS, Trips to Discover
"Among the rolling hills, peaceful lakes, enticing forests, and quaint wineries, it's easy to find a little romance in Ohio. If you live in the Midwest and are looking for a getaway that's not too far from home, there are plenty of options to choose from to suit your mood and budget.
For inspiration, here are some of the top romantic hotels in Ohio for your next couple's trip.
The Golden Lamb
The Golden Lamb has been a local gathering place since 1803…"
Read the full article here.