Thanksgiving by the Numbers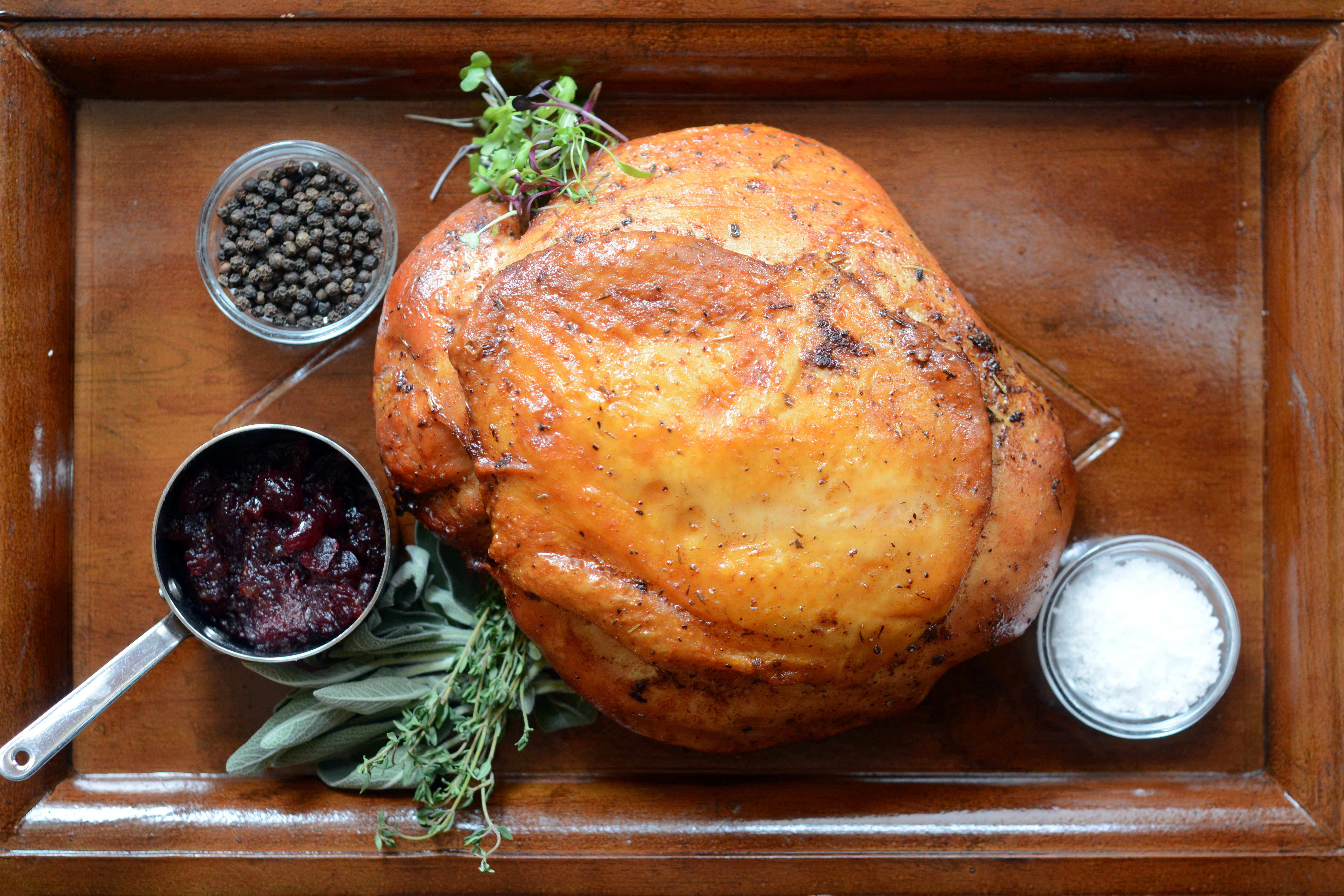 Thanksgiving by the Numbers
Behind the Scenes at the Golden Lamb
151 — That's how many years we've been serving Thanksgiving here at the Golden Lamb.
In 1870, Congress passed legislation making Thanksgiving Day a national holiday (along with Christmas, New Year's and Independence Day), and ever since, it's been our great honor to host generations of guests on this day of thanks!
Throughout the decades, the holiday has grown. Now, on Thanksgiving Day alone, we host around 1,500 people.
So, what goes into making the holiday a success? Thousands of pounds of food and a whole community of helpers! (We won't tell you how much butter)
A few of the ingredients that make a modern-day
Golden Lamb Thanksgiving Feast
3,000 Yeast Rolls
20 pints of Apple Butter
2,000 pounds of Turkey
50 gallons of Two-Day Roasted Turkey Gravy
300 pounds of Beef Tenderloin
375 pounds of Stuffing
400 pounds of Vegetables
225 Pies
We are so grateful for the nearly 90 associates who work diligently to prepare and serve each of the 1,500 Thanksgiving Day meals — carrying the tradition forward to yet another generation. Without each of them, this feast would not be possible!
As we give thanks this holiday season, our utmost gratitude goes out to our guests for continuing to support the Golden Lamb. We appreciate your business and look forward to serving you this holiday season. Happy Thanksgiving, thank you for your patronage!