Spooky Stories of the Golden Lamb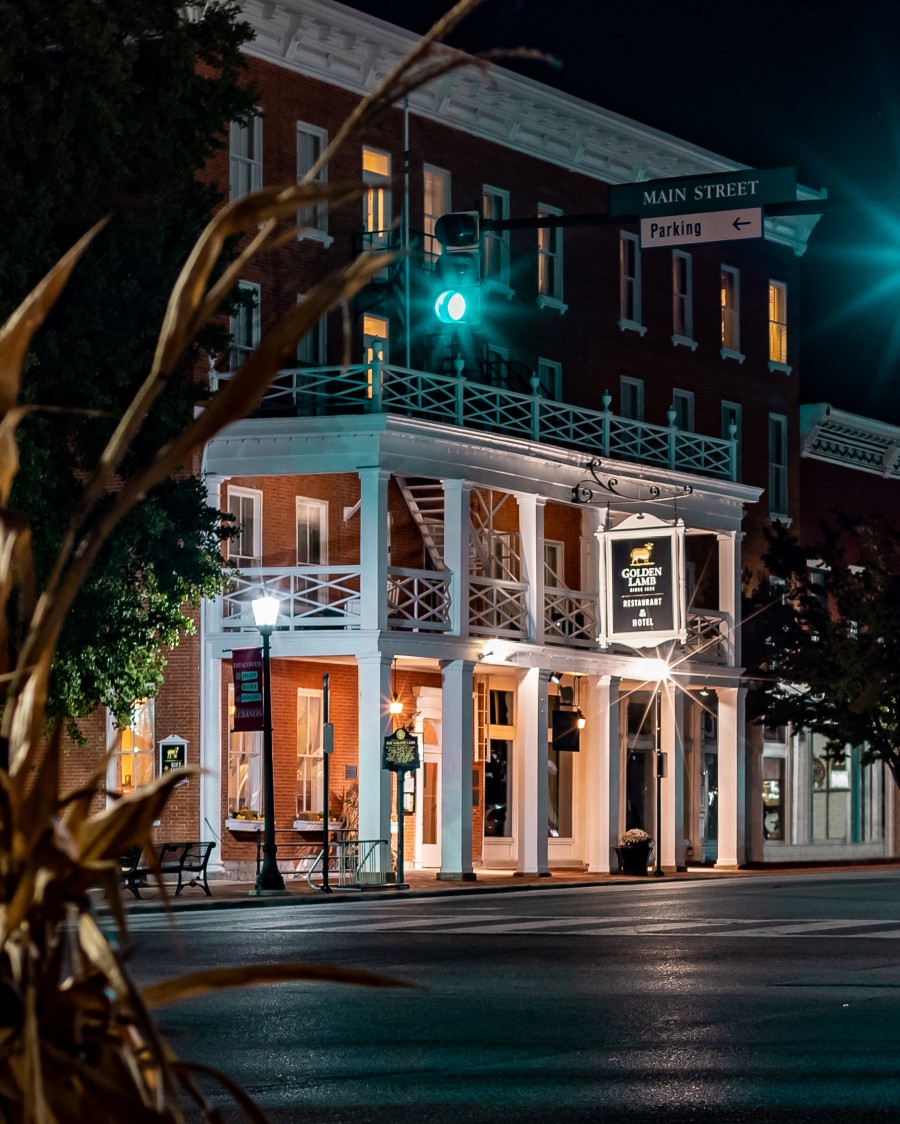 At the Golden Lamb, we love showing our guests an out-of-this-world dining and lodging experience. You'd be surprised, though, just how many of our guests describe their visits as beyond this world.
Food Network just named the Golden Lamb "Ohio's most haunted restaurant," and we can see why. Many guests and employees of our more than 215-year-old property have given reports of paranormal activity during their time at the Golden Lamb. In fact, some say that the spirits of several ghosts still occupy the rooms of the restaurant and hotel. As a result, we've become known for welcoming guests of the living and the dead.
One such spirit is Clement L. Vallandingham, a celebrated Civil War-era U.S. congressman from Ohio, who fatally shot himself by accident in the room that now bears his name. Vallandingham was a leader of the Northern anti-war effort, whose groups were known collectively as "copperheads." Facing charges of treason for opposing the war effort, Vallandingham was escorted to Tennessee. Eventually, he sailed to Canada, where he launched a campaign to become Ohio governor while still in exile, before secretly returning to Ohio in 1864.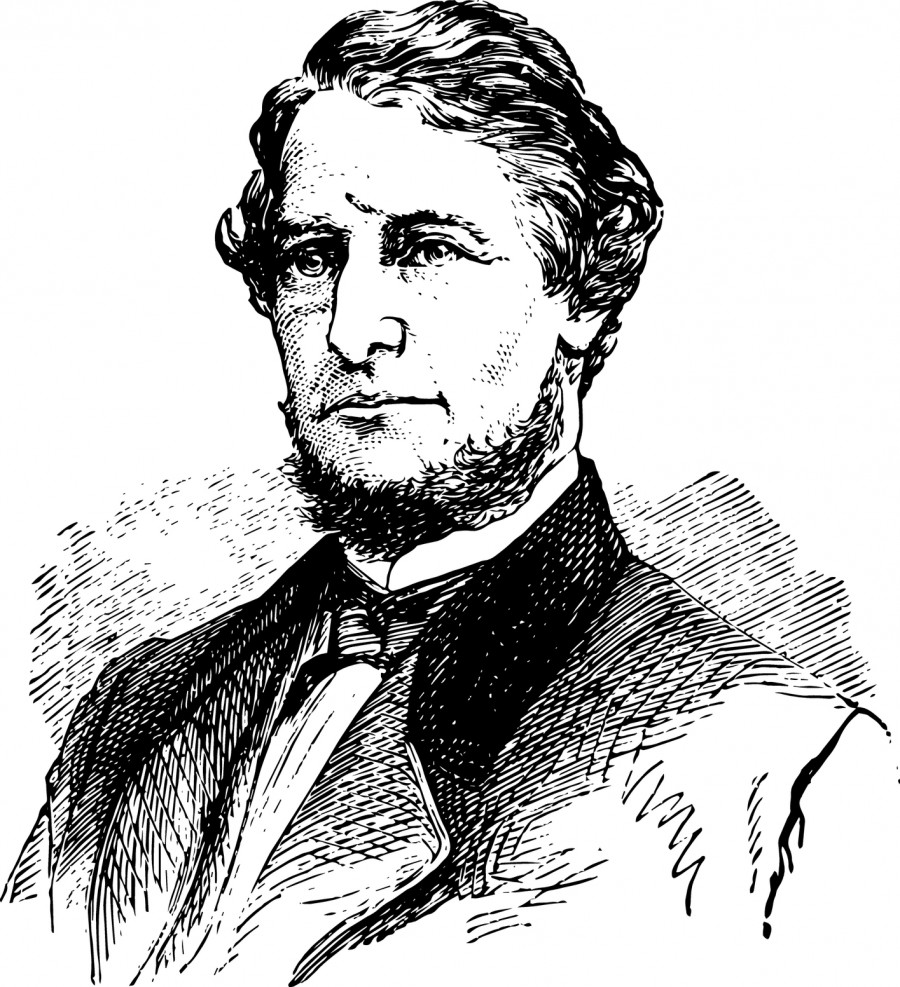 Years later, Vallandingham was in Lebanon in a second-floor room of the Lebanon House - now the Golden Lamb - representing and preparing a defense for Thomas McGehean, who was accused of fatally shooting another man, Tom Myers, in a saloon brawl. While demonstrating how the victim could have accidentally shot himself while drawing his pistol, Vallandingham, who thought his weapon was unloaded, fired a bullet into his abdomen.
Vallandigham died in the room the following morning. Several reports of a man matching his description have been made over the years.
Vallandingham's untimely death is not the only ominous occasion to stir up rumors of supernatural activity within our walls.
Some guests believe the hotel to be haunted by the spirit of Ohio Supreme Court Justice Charles R. Sherman, who suddenly died at the Inn at the age of 41. Sherman's death left his wife and 11 children, including Civil War General William T. Sherman, penniless. Most of his children were put up for adoption, and some say the guilt of his family's demise keeps his spirit at the Inn.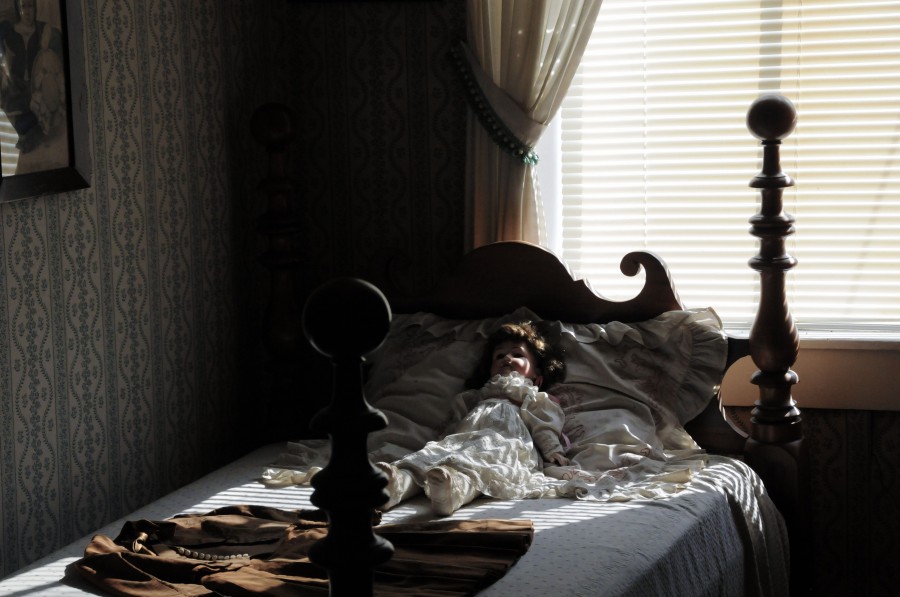 Visitors and staff have also reported ghostly encounters with a little girl, believed to be the spirit of Sarah Stubbs or Eliza Clay. Stubbs lived at the Golden Lamb as a child, but eventually left, married and had a family of her own. Some say she appears at the Golden Lamb as a young girl to revisit her childhood home. Others believe the young girl is actually Eliza Clay, the daughter of Henry Clay – President John Quincy Adams's Secretary of State and U.S. Senator for Kentucky. The Clay family was traveling to Washington, D.C. when little Eliza fell ill and forced the family to stop at the Golden Lamb. Eliza succumbed to her illness at the Golden Lamb and was buried in a local cemetery, far away from her Lexington, KY home.
So if you visit us and get a fright, let us help you appease the ghosts that check-in for the night.
---
Don't miss another Golden Lamb newsletter! Stay up to date on all our latest updates and even get special offers — sign up for our e-newsletter today.