Ohio Magazine includes the Golden Lamb on its "Haunted Ohio Road Trips" list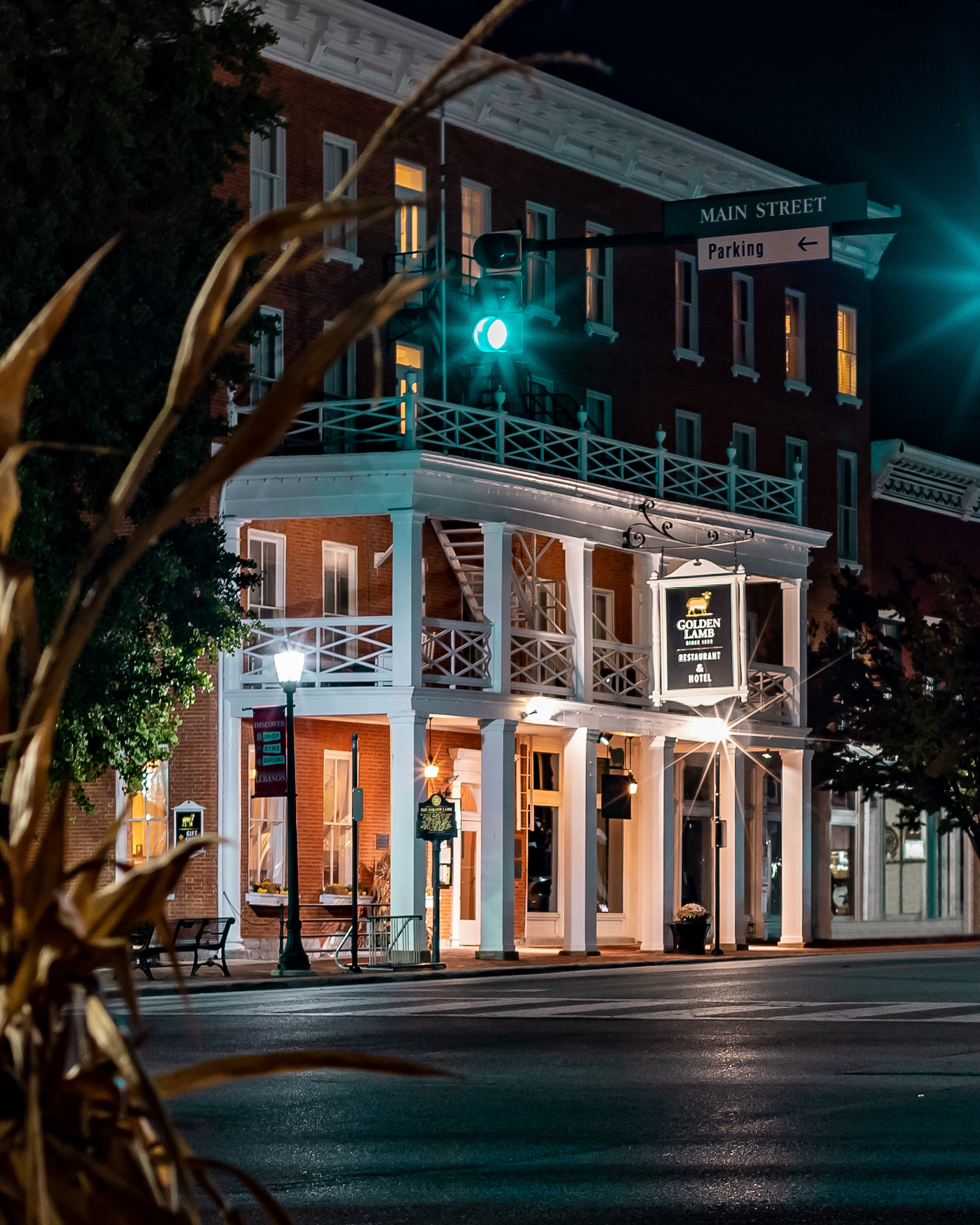 Haunted Ohio Road Trips
By Lindsey Sellman, Ohio Magazine
"Opened in 1803, the Golden Lamb is the oldest continuously operating business in Ohio. It was a popular stop along the stagecoach line from Cincinnati, and the property has hosted many famous guests over the years, including 12 U.S. presidents, and authors Charles Dickens and Harriet Beecher Stowe.

A girl named Sarah Stubbs is one of the resident spirits here. She lived at the Golden Lamb in the late 1800s, while her uncle ran the inn. Although she lived to an old age, her ghost appears as a 5-year-old child. Golden Lamb historian John Zimkus says some people believe that a traumatic event can lead spirits return to Earth at an earlier age.
'In her case, when she's five, her dad dies and she loses her home,' he says. 'So, under that theory, even though she was 79 when she died, she could be a 5-year-old girl walking through the halls.'"