MSN recognizes the Golden Lamb as Ohio's "Most Historic Restaurant"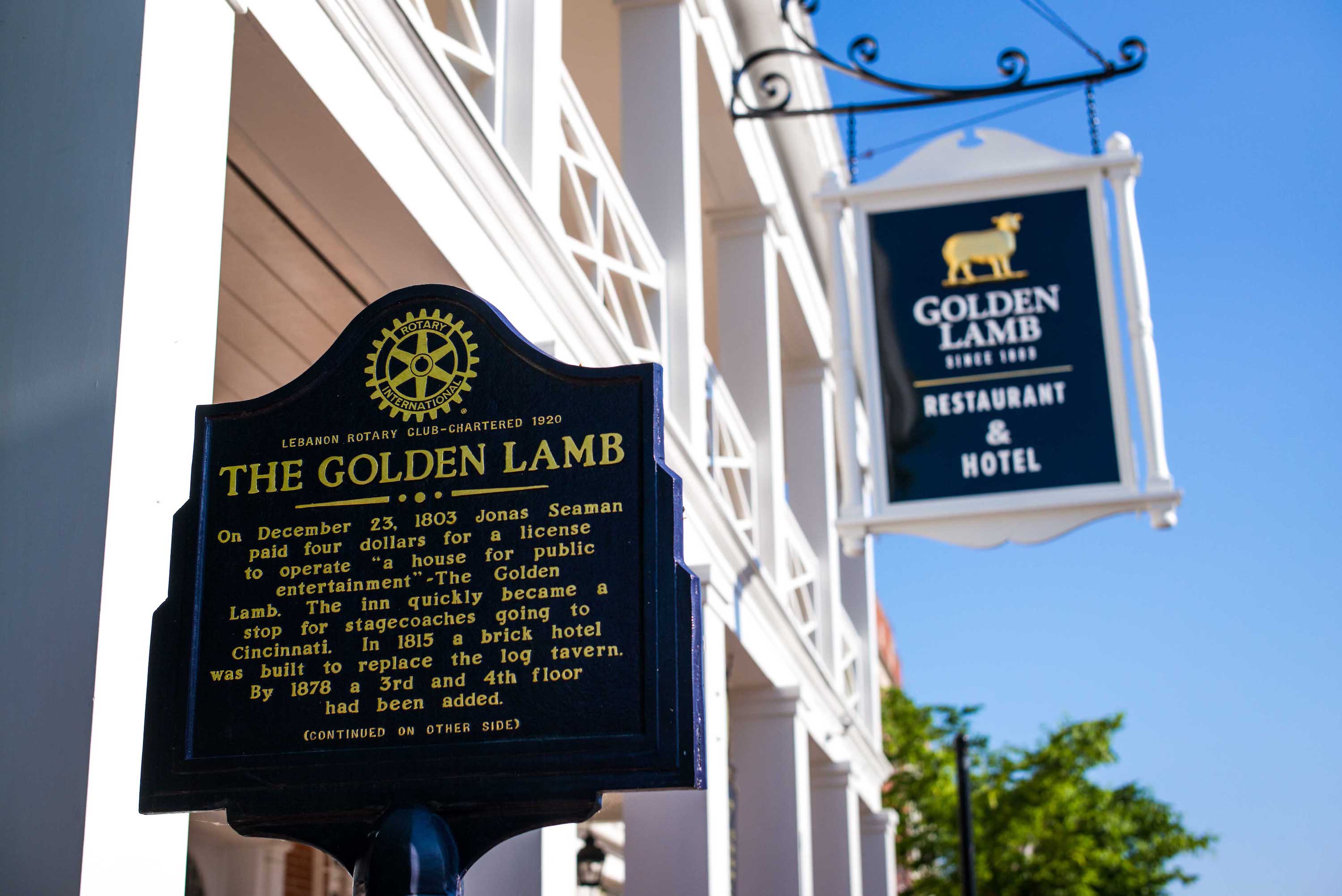 Do you know which is your state's most historic restaurant? Find out here.
By Elizabeth Chorney-Booth, MSN
Founded in 1803, the Golden Lamb is almost as old as the city of Lebanon itself. Proprietor Jonas Seaman hung a cut-out of a lamb outside the joint, a common way of marking a business for customers who couldn't read. Twelve U.S. presidents have visited the inn and restaurant over the years. The current menu features standards like burgers and salads as well as historic selections like hickory-smoked prime rib and noodles with ale cheese.