MSN includes Warren County on list of Fun Midwest Vacation Spots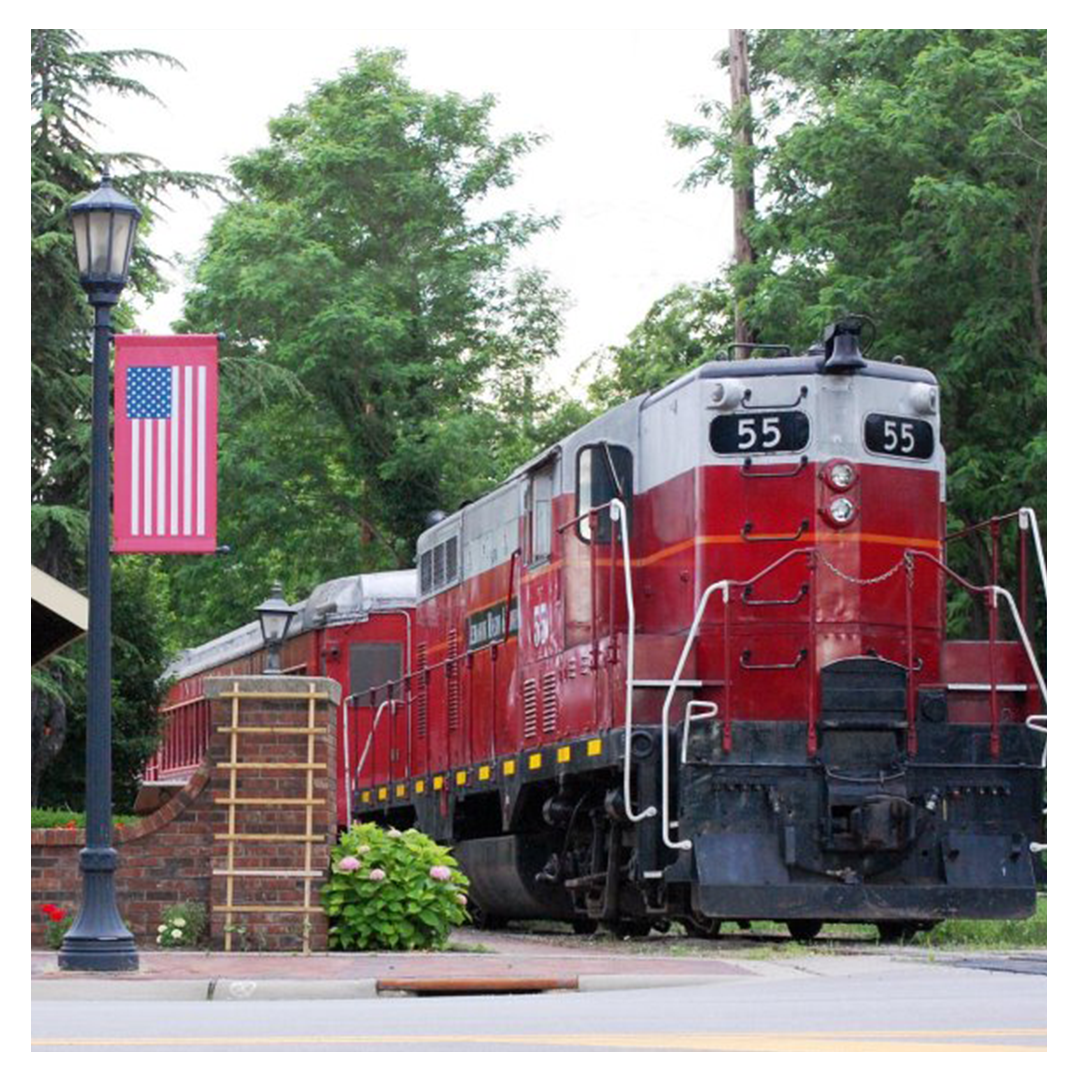 Midwest Road Trip Ideas: 30+ Fun Midwest Vacation Spots to Consider
By the TravelingMom for MSN
Take a scenic train ride to Lebanon, the county seat of Warren County – "Ohio's Largest Playground." Here you'll find a charming downtown area with some of the country's best antiques shopping.
You can even dine—or stay overnight—at the Historic Golden Lamb Inn & Restaurant. Opened in 1803, the Golden Lamb has hosted 12 US presidents and dozens of other US and world dignitaries.
Read the full article to learn more trip ideas near the Golden Lamb.