Meet The Flock: Our 2023 Graduates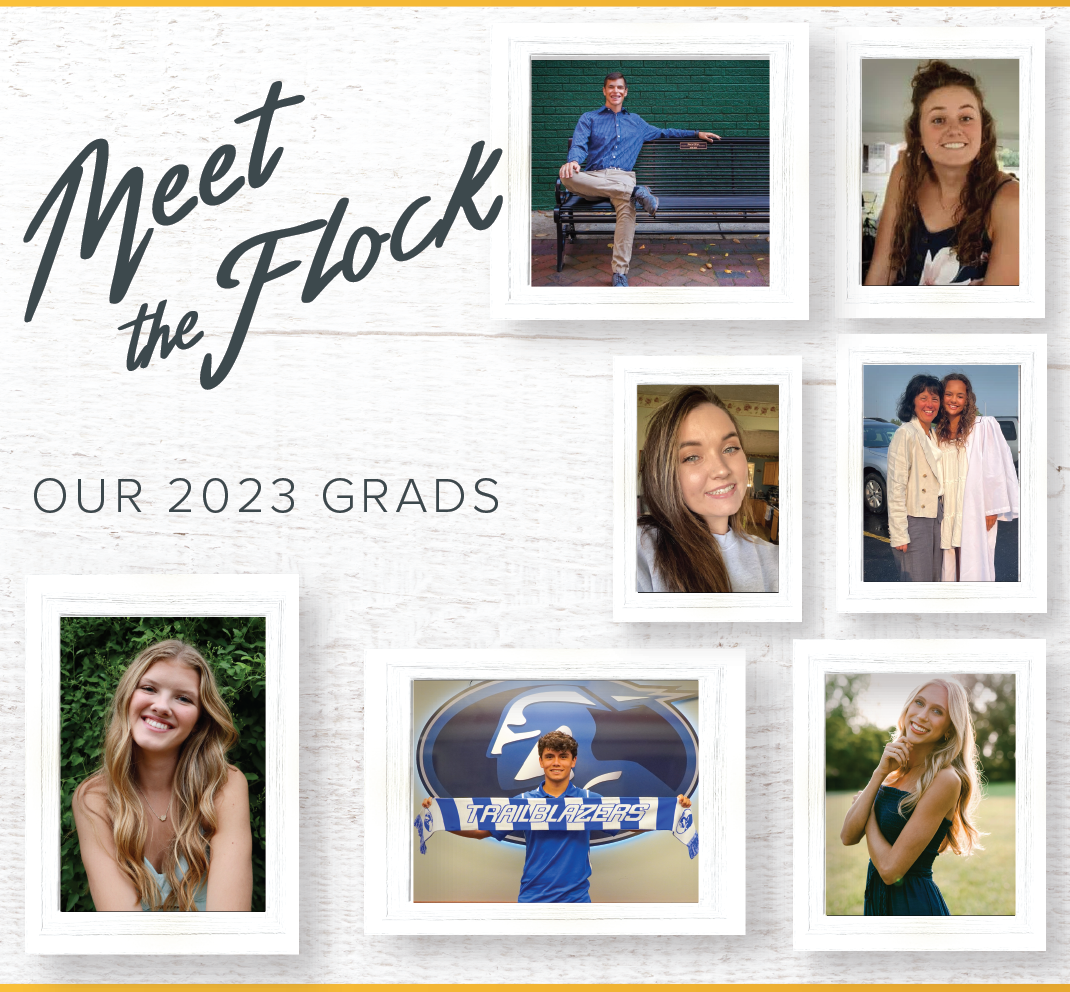 Since 1803, we've been a gathering place. With that legacy comes a whole host of wonderful personalities who have helped make the Golden Lamb what it is today. As we tell stories of our past, we also want to bring you tales from the legends of our present!
This summer, we are honored to celebrate several graduating high school and college seniors! Greg, Jada, Izzy, Rowan, Koen, Mikaela, and Anna have all been fantastic additions to our Golden Lamb team. 
We asked them to share their plans and tell their Golden Lamb stories. Get to know them and join us in congratulating them as they enter the next chapter of their lives!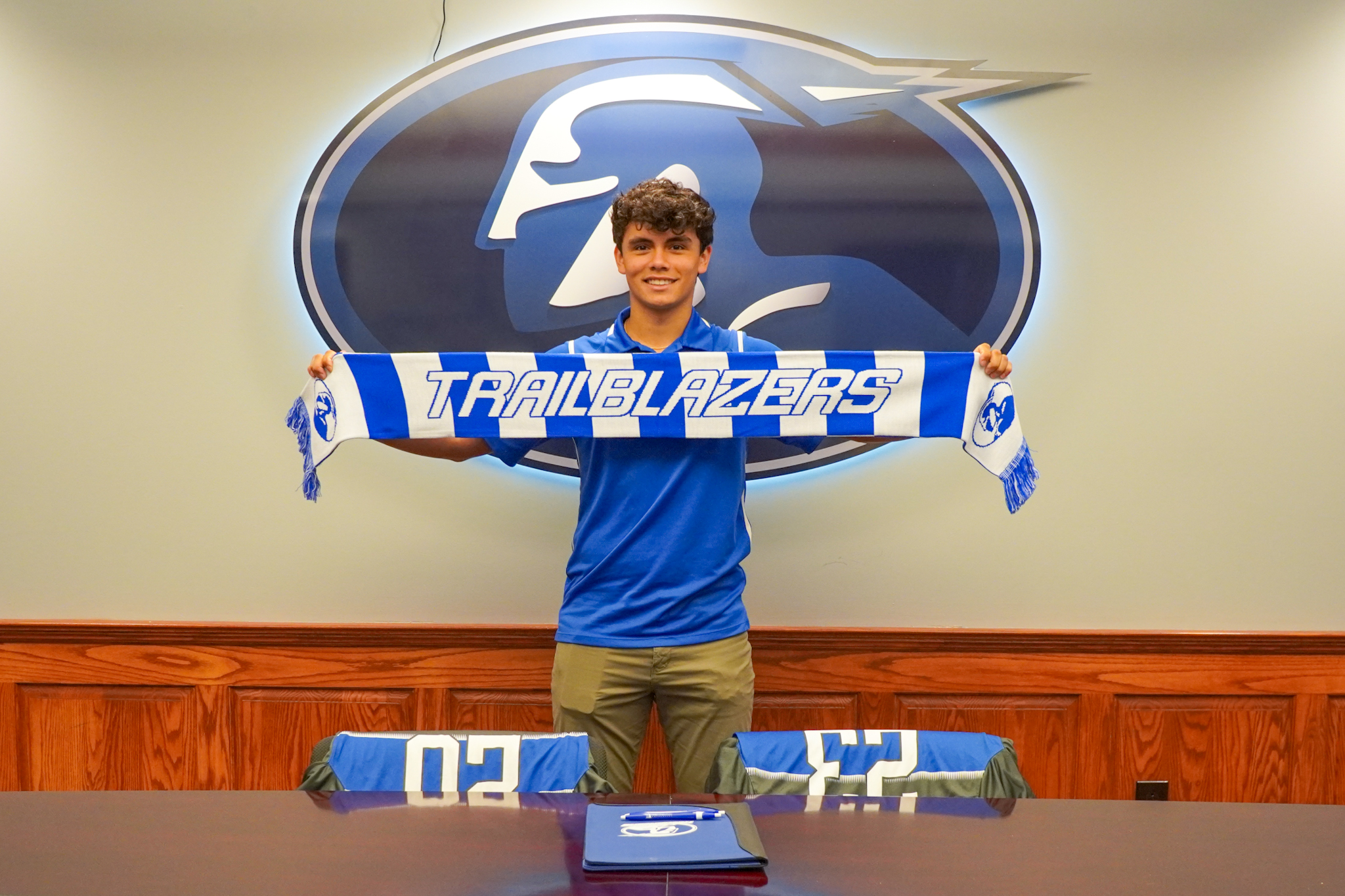 Meet Greg
After graduation, Greg will be attending Ohio Christian University, where he plans to play soccer and pursue a degree in business administration. 
After two months of working at the Golden Lamb, Greg says this job has taught him how to take on multiple responsibilities and teach those responsibilities to others.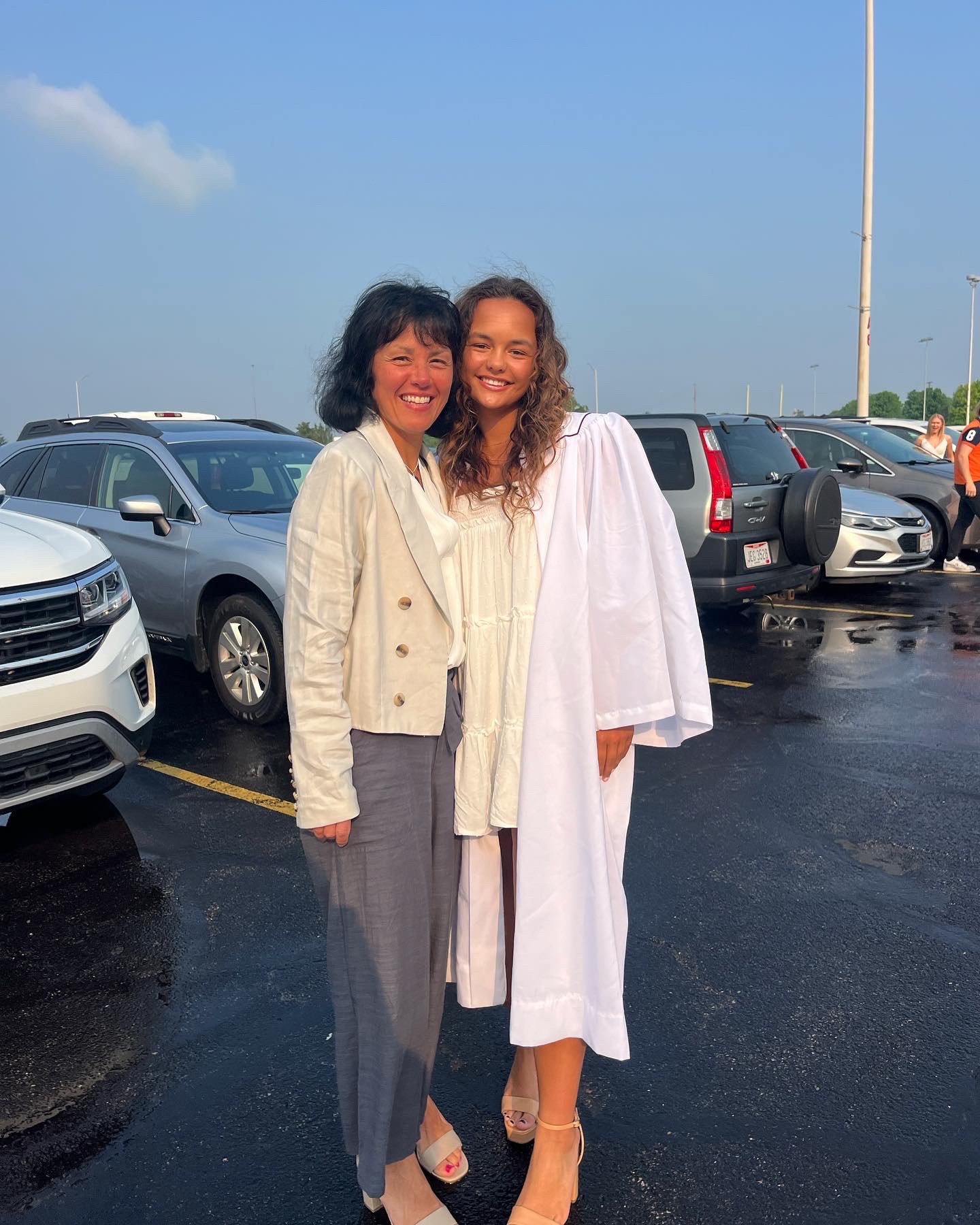 Meet Jada 
Jada will be attending Gannon University after graduation, where she will study computer science and play lacrosse. 
She says this job taught her to "always be kind to each guest," adding, "you never know what kind of week they've had."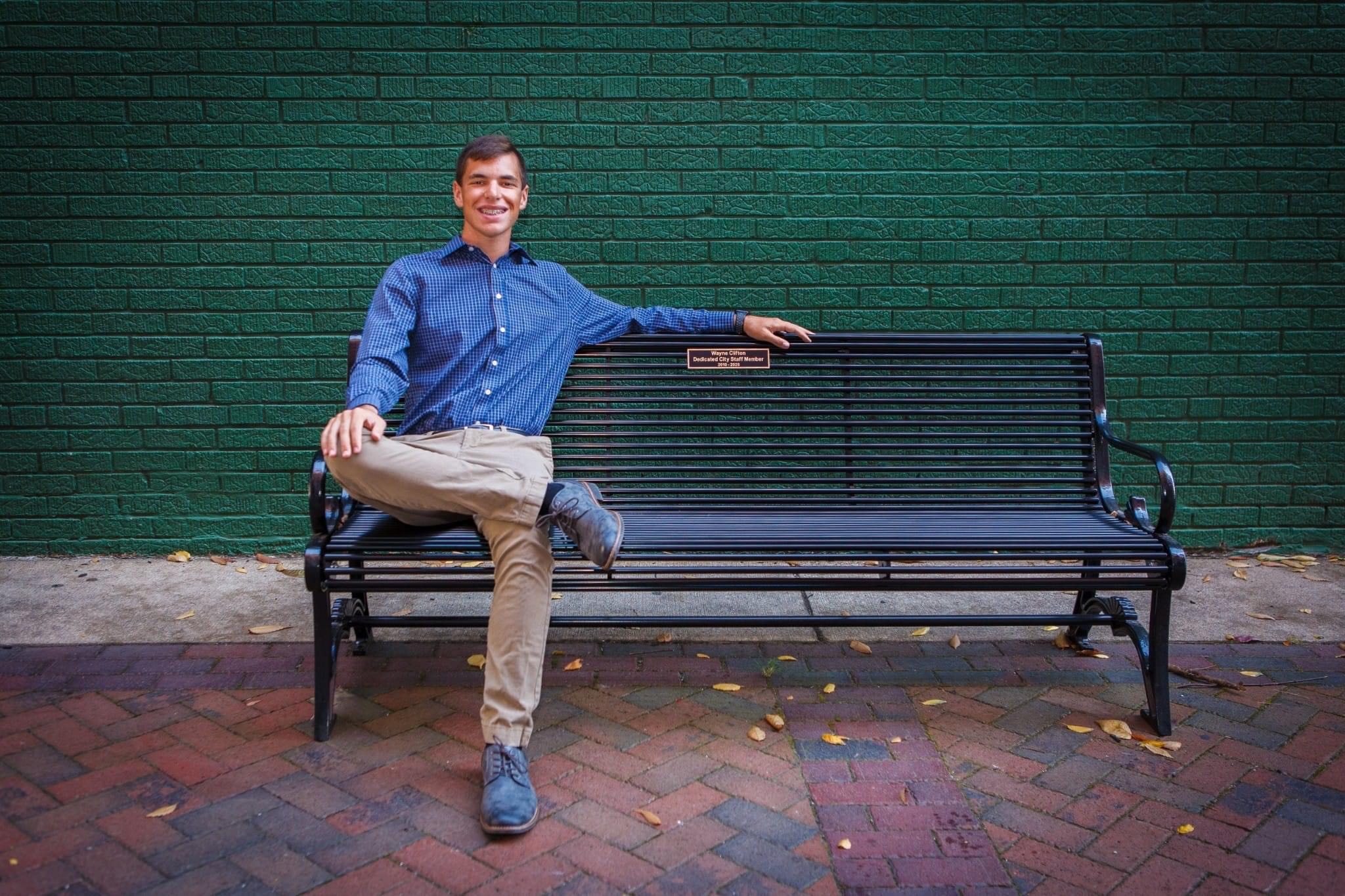 Meet Koen
Koen plans to study music education and percussion performance at the University of Cincinnati. 
Working at the Golden Lamb taught him that he is "better than his older brother!"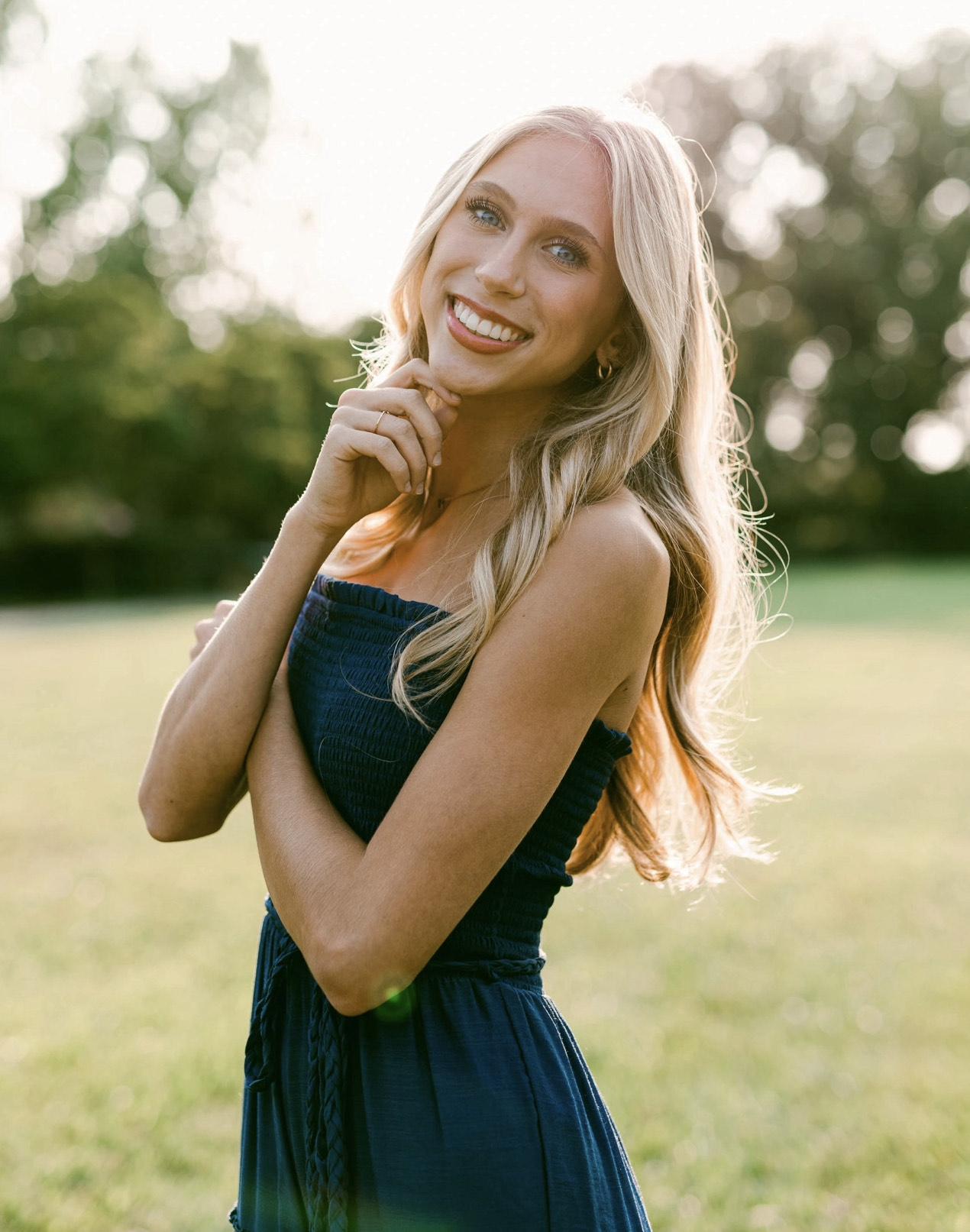 Meet Rowan
Rowan also plans to attend the University of Cincinnati to study nursing. 
She says she's learned many aspects of customer service during her time at the Golden Lamb, adding that it's "more than possible to make friends with almost anyone!"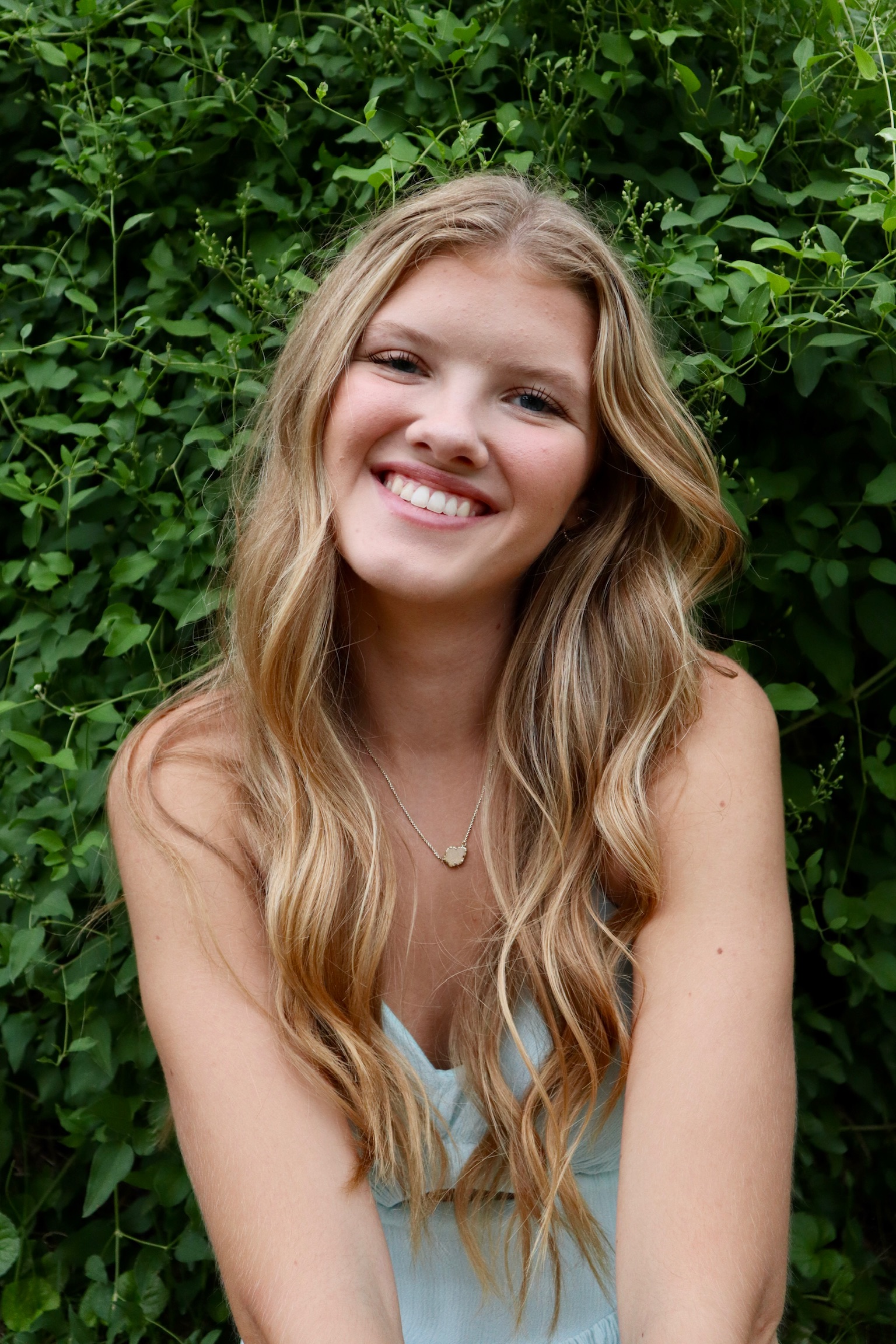 Meet Izzy
Izzy plans to attend the University of Cincinnati to study nursing. After college, she aspires to become a traveling nurse. 
Working at the Golden Lamb has taught Izzy lots of customer service skills, and also allowed her to make lots of friends along the way!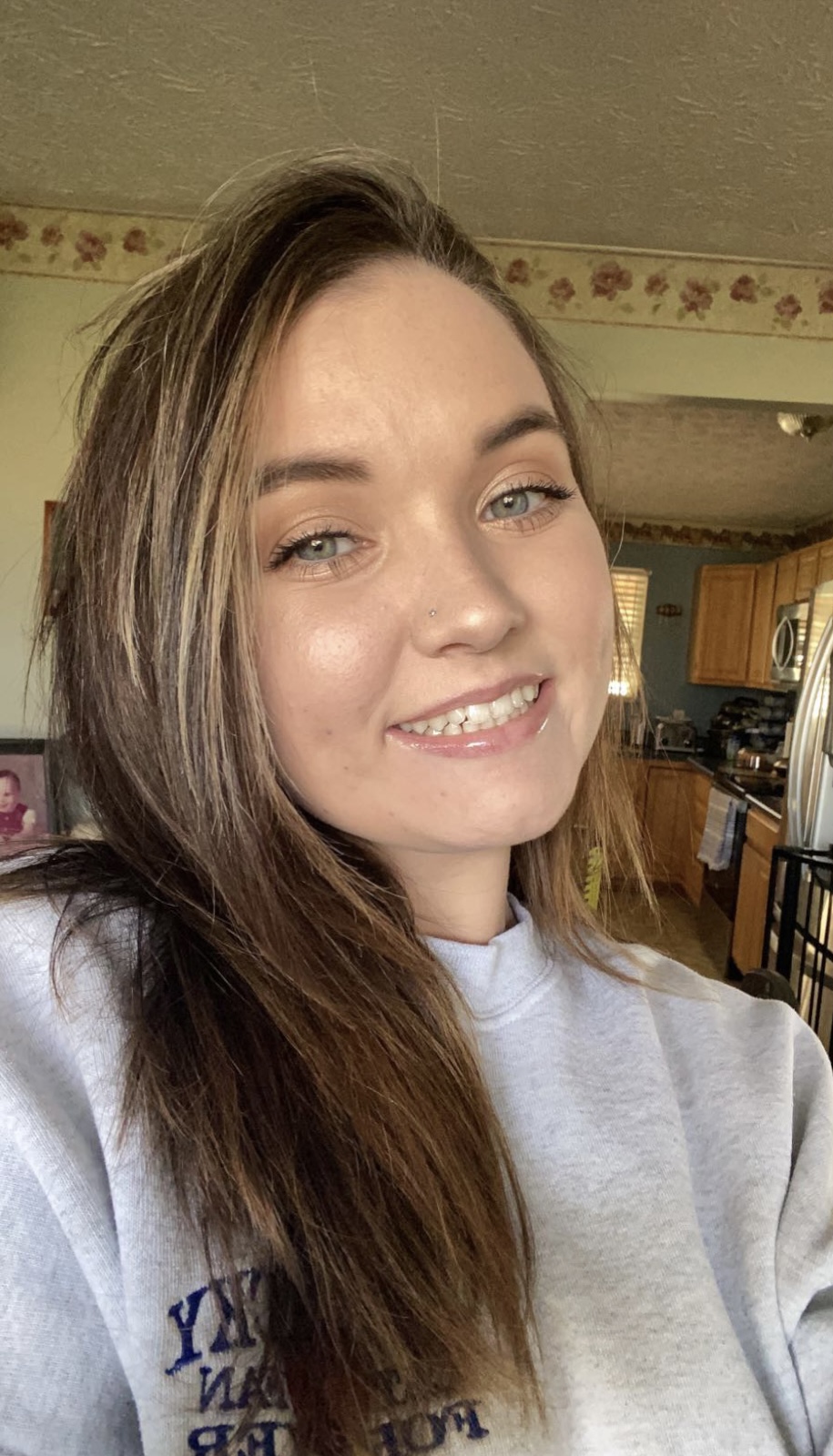 Meet Mikaela
Mikaela attended Kettering College studying diagnostic medical sonography with a minor in spiritual care. Upon graduatIon this upcoming July, she intends to begin her career specializing in maternal fetal medicine.
Mikaela says working at the Golden Lamb has benefitted her healthcare career, as she's learned how to handle difficult situations in a very fast-paced environment, while ensuring that her duties are taken care of and the guests are satisfied.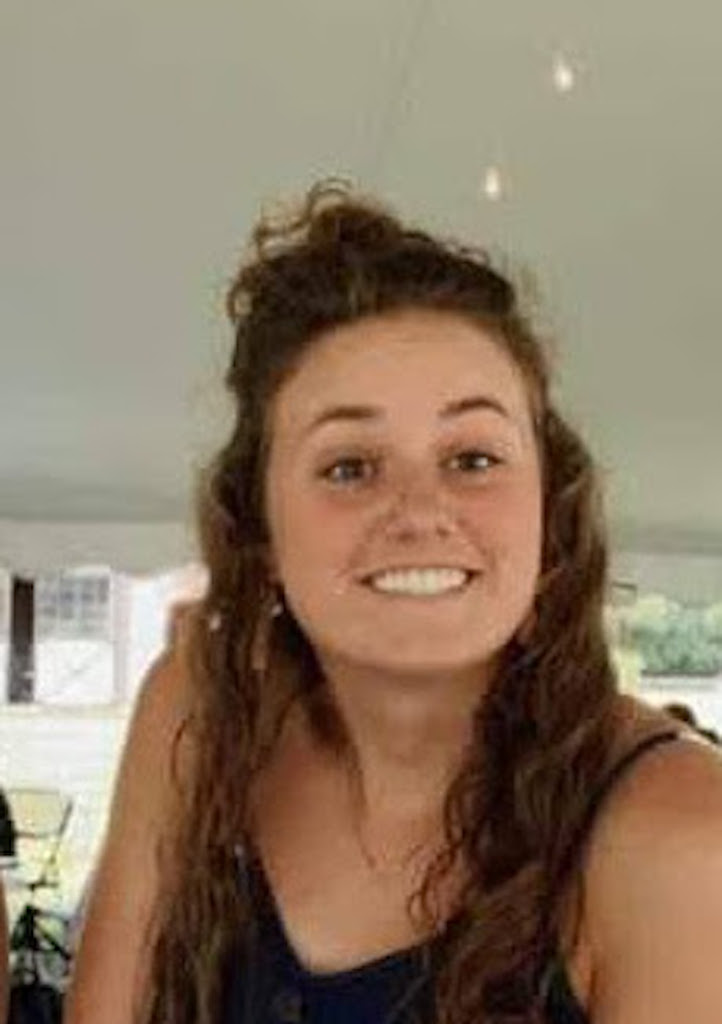 Meet Anna
After graduating college, Anna plans to take some time off to enjoy her summer of traveling before jumping into the "adult world!"
Working at the Golden Lamb has allowed Anna to come out of her shell and become confident when working with the public. It has been a great job for her to have through college.
What she likes best about working at the Golden Lamb is the people she works with. Working with her mom is the best!