Meet the Flock: Our 2022 Graduates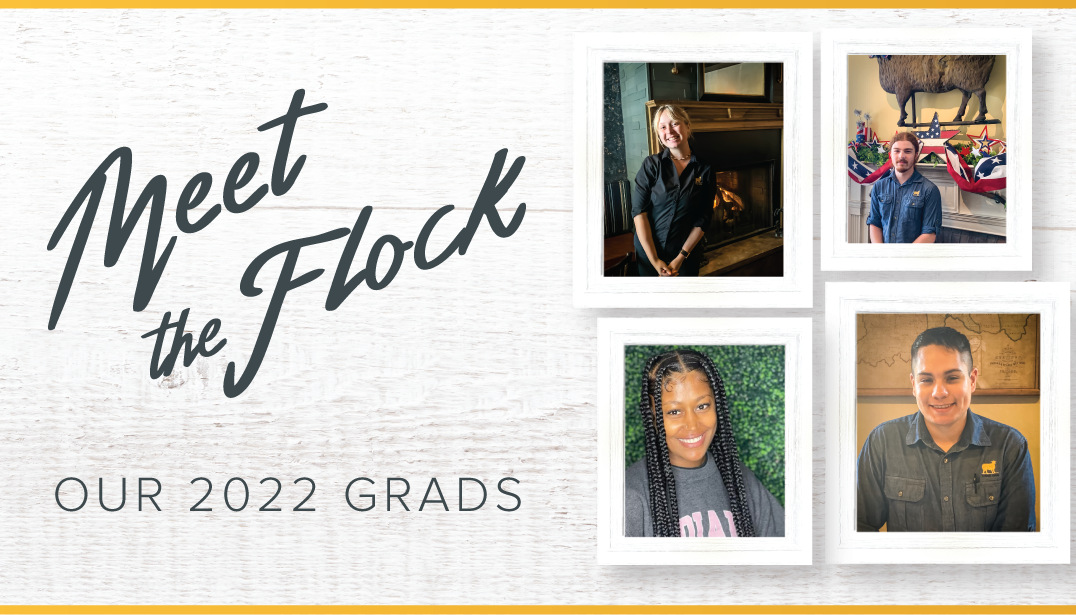 Since 1803, we've been a gathering place. With that legacy comes a whole host of wonderful personalities who have helped make the Golden Lamb what it is today. As we tell stories of our past, we also want to bring you tales from the legends of our present!
This summer, we are honored to celebrate several graduating high school seniors! Ella, Faye, Jonas and Miguel have all been fantastic additions to our Golden Lamb team. 
We asked them to share their plans and tell their Golden Lamb stories. Get to know them and join us in congratulating them as they enter the next chapter of their lives!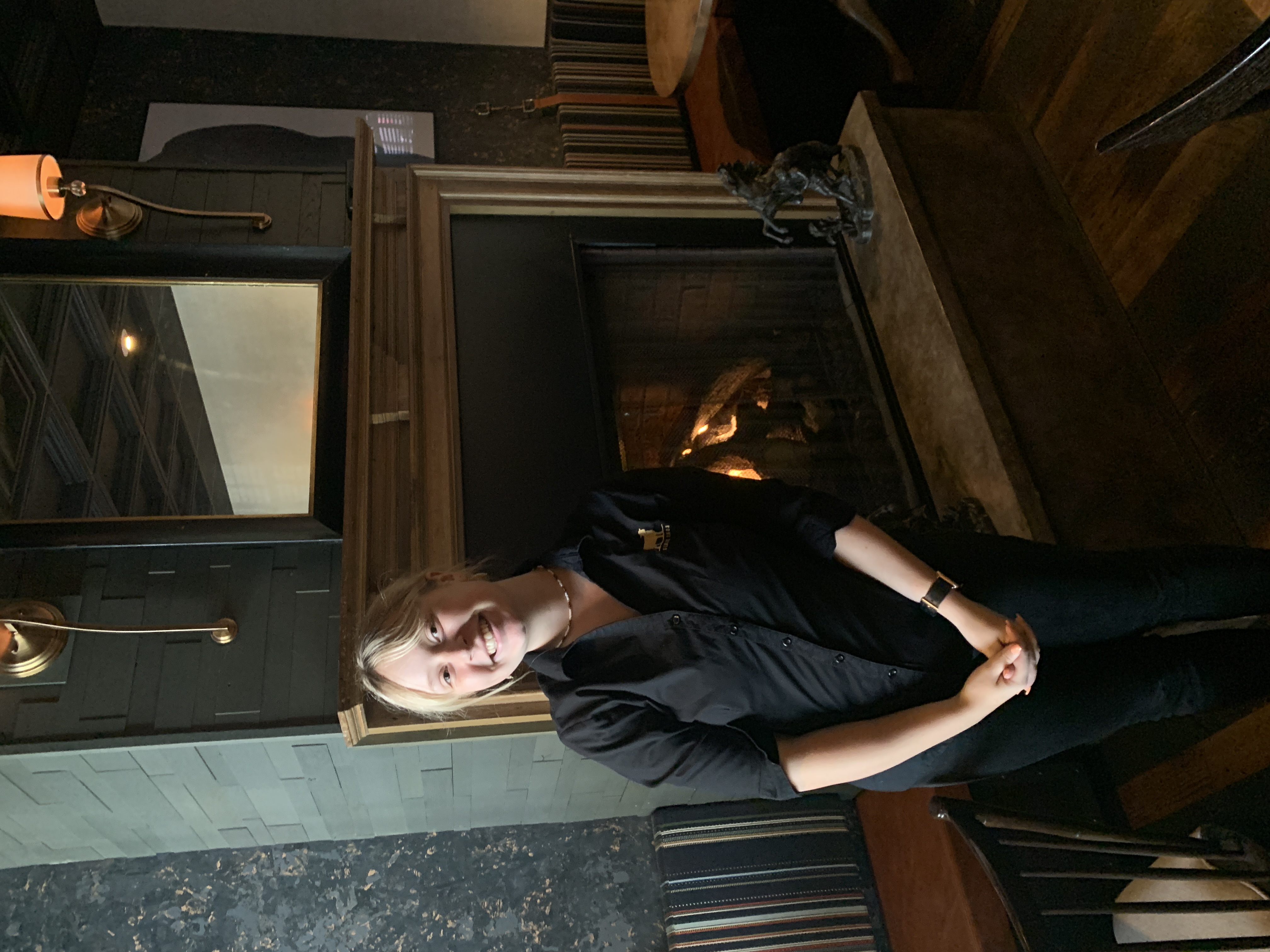 Meet Ella
A leader in her high school show choir, Ella hopes to one day perform at the Metropolitan Opera. She plans to earn a Bachelor of Music in Voice Performance: Opera and would love to study internationally for graduate school. 
Ella says she learned many valuable skills while working at the Golden Lamb, including better developing her public speaking skills and learning to work with a team of wonderful people. 
"The work environment is extremely positive and the management staff is amazing. The Golden Lamb has been the only job I've ever had where I was excited to come to work," Ella said. "Also, the chicken strips are amazing!"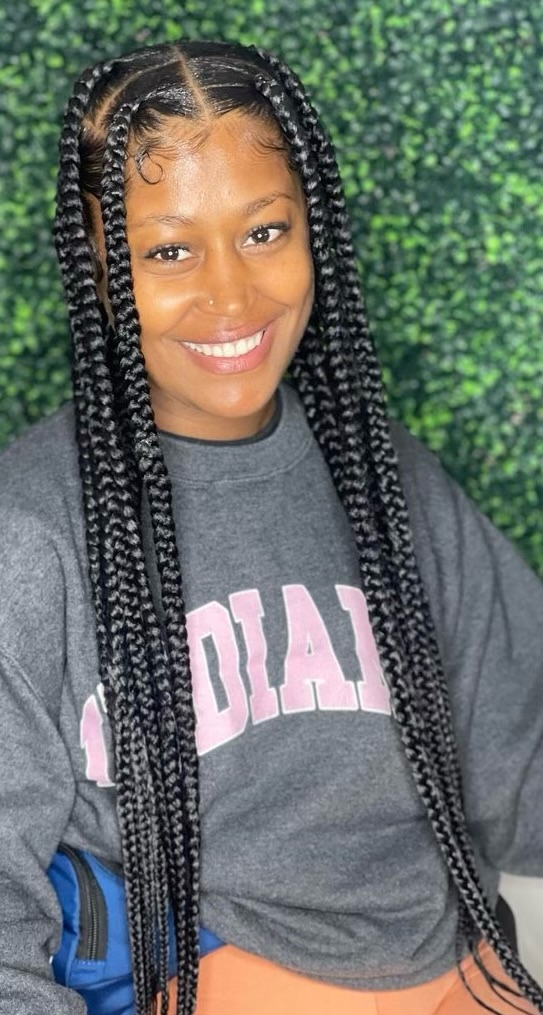 Meet Faye
Faye will be going to Central State University and hopes to work in human resources or as a social worker one day.
One of the biggest things she says she's learned at the Golden Lamb is to tip servers more — a lesson that she plans to take with her wherever she goes to eat.
Faye says the Golden Lamb is the best place she's ever worked, adding, "The people I work with are amazing. I get so excited to come into work. The managers are super nice and very understanding!"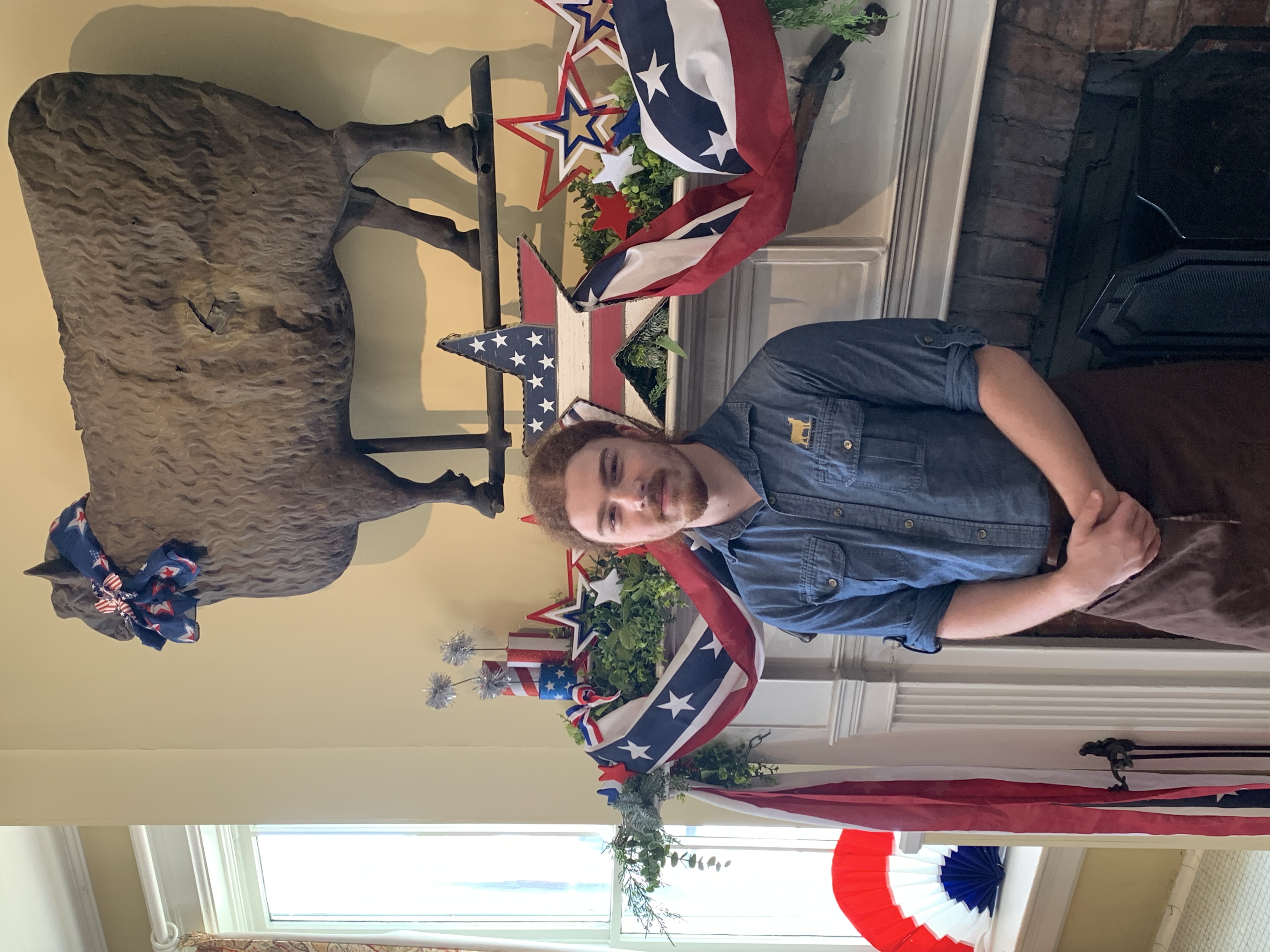 Meet Jonas
Jonas plans to study marketing in college.
He says while at the Golden Lamb, he has really learned how to be a leader and work as part of a team. 
"I'd recommend working at the Golden Lamb to other students because you feel valued as an employee," Jonas said. "It is a job you can be proud of!"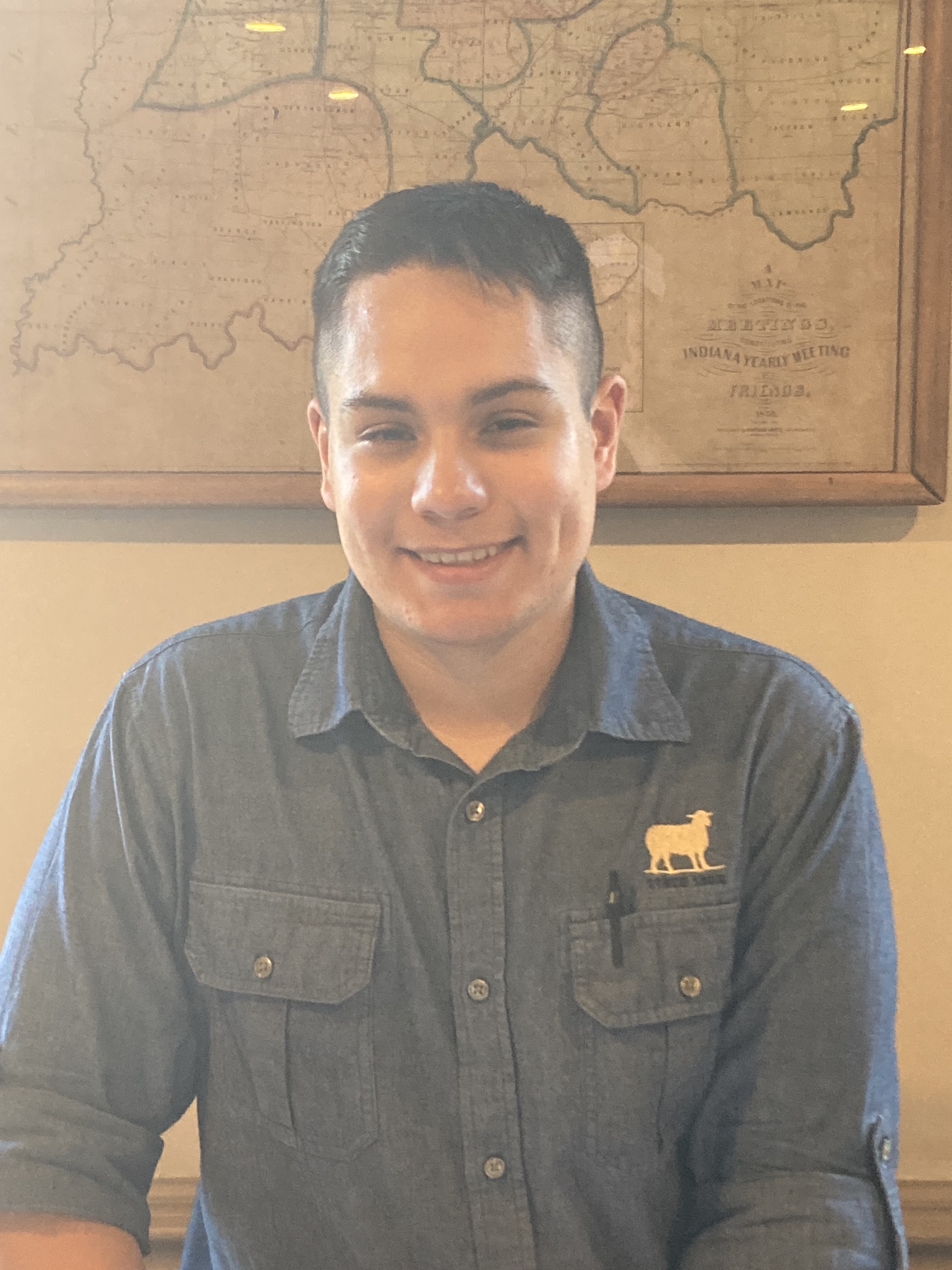 Meet Miguel
Miguel plans to earn an engineering degree at the University of Cincinnati.
He says the Golden Lamb has taught him lots of different examples of how to work in a professional environment, which will help him in the future.
"If you're in high school and looking for a job, the Golden Lamb is a great work environment," Miguel said, adding, "with good pay to go along with it!"