Meet the Flock: De-De Bailey
Since 1803, we've been a gathering place. With that legacy comes a whole host of wonderful personalities who have helped make the Golden Lamb what is today. As we tell stories of our past, we also want to bring you tales from the legends of our present!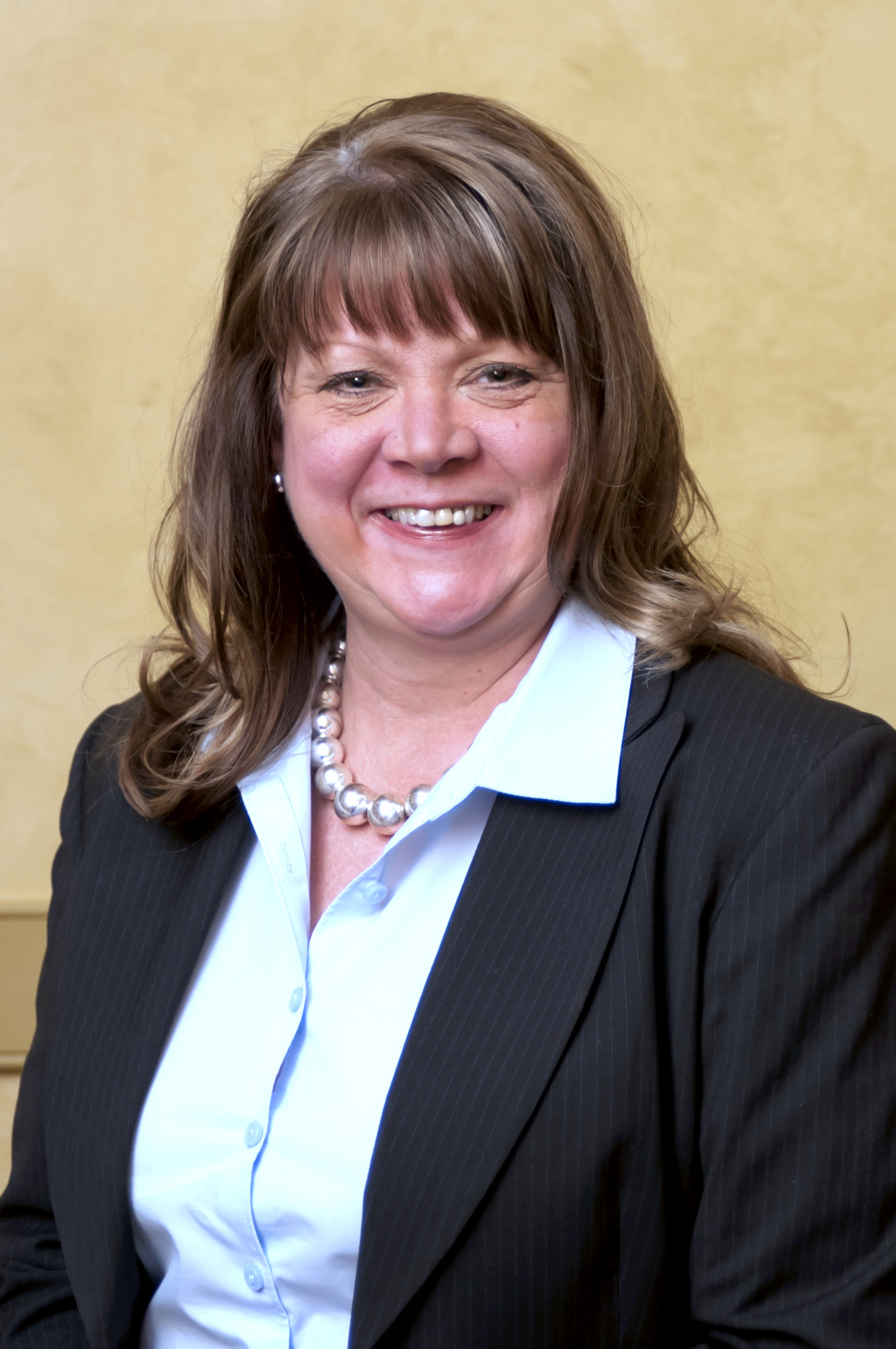 Group Event Coordinator De-De Bailey has helped generations of families, friends and businesses come together and celebrate their milestones. This May, she'll be celebrating 44 years as part of the Golden Lamb family.
She has worn many hats over the years — hostess, cashier, server, bartender, manager and banquet coordinator. No matter the role, though, her favorite part of working at the Golden Lamb is the people.
We asked De-De to share her story in her own words:
Q: What brought you to the Golden Lamb?
I have been an Ohio native my entire life. I was born in Dayton and grew up in Waynesville. On my 16th birthday, I applied for a job at the Golden Lamb with a referral from my best friend, who already worked there, and after getting the job, I never left!
Q: What is your favorite part of working at the Golden Lamb?
I honestly can say that I do not believe a day goes by that I do not engage in a heartwarming conversation with a guest or co-worker.
Q: What does it mean to you that the Golden Lamb is a part of so many traditions? 
I am a firm believer in traditions. They are the backbone of any family, organization or business.  Over the years, I have learned of many different ones, and it's always fun to hear what different families do and how they preserve their traditions year after year. 
Q: What do you enjoy the most about planning private events?
I love the interaction. Our guests have a vision of how their event should happen, and it is my job to listen for their golden keys to success and ensure we bring their vision to reality. It makes me so happy when I see their plan fall into place.     
Q: What are your favorite events to plan?
Golden wedding anniversaries — it's always fun to directly correlate the name of our business with their reason for having a celebration.  I also really enjoy planning corporate retreats. Many companies use our hotel rooms along with the private dining rooms, and during the booking process, I always learn something new about area businesses. 
Q: What do you wish people knew about private dining and catering at the Golden Lamb?
Hosting an event in one of our five private dining rooms features exceptional value with a personalized service experience. The booking process is very simple, and if you can't find what you need from our private dining menu, our culinary team will be happy to tailor an event to a group's specific needs. One of my most memorable customized events was a bourbon and food tasting experience that was created for an area company.
Q: What would you tell someone who hasn't visited the Golden Lamb before?
You are missing out on a real gem — a tried and true treasure that features fabulous food, amazing ambiance and superior service!  We are a very unique dining experience that you can come and enjoy on a casual basis, or you can make us the place that exceeds your expectations for your special celebrations.  No matter your pick, we are definitely a "step back in time" kind of place.
Q: What is your favorite item on the menu?
I cannot lie, I have had numerous favorites over my many years at the Golden Lamb. Currently, my favorite is the Turkey Reuben sandwich.