Lebanon named best small town in Ohio for a weekend escape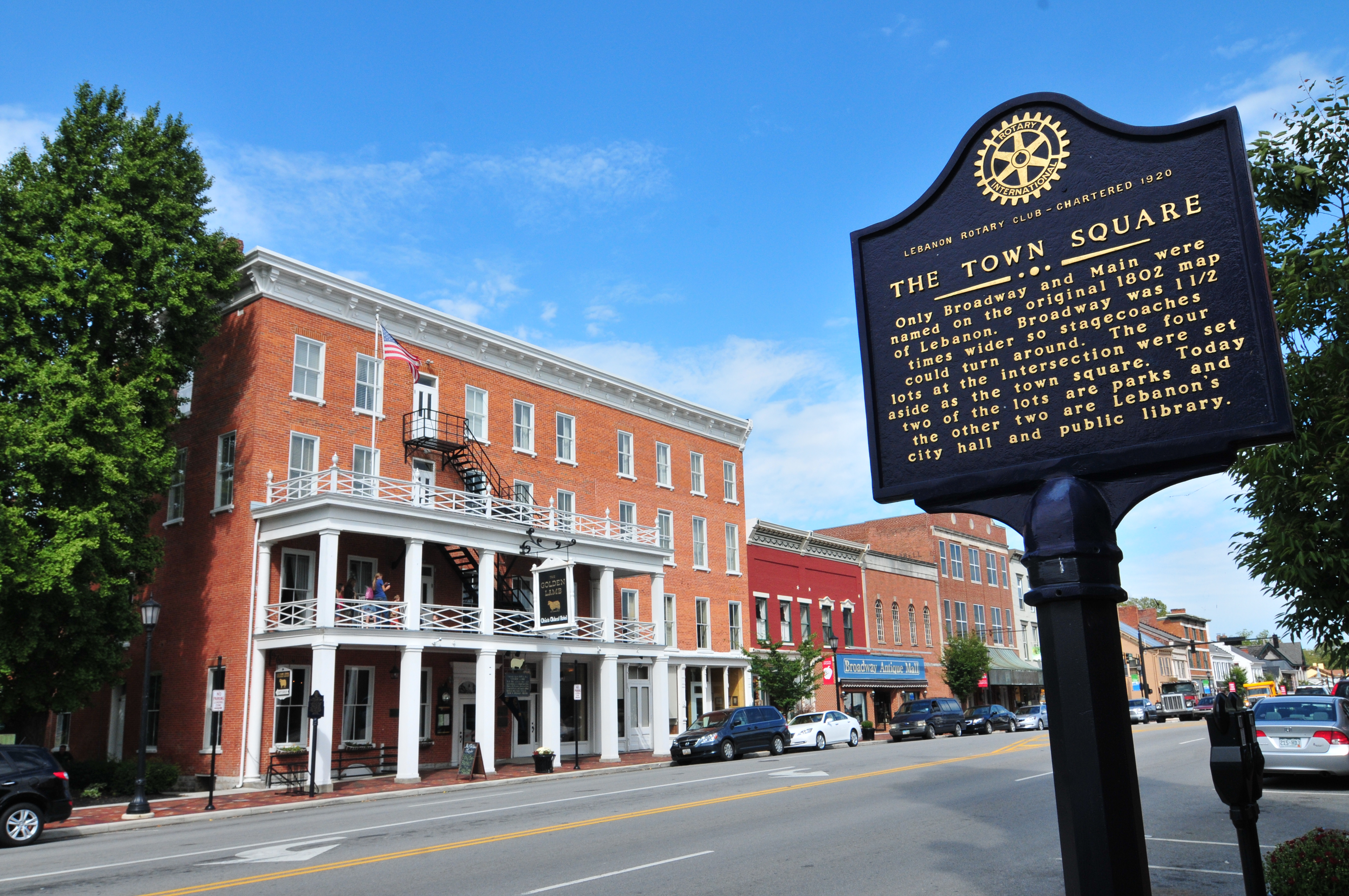 Lebanon Is The Best Small Town In Ohio For A Weekend Escape
by Sarah McCosham, Only in Your State
Nestled in the heart of it all, Ohio is your quintessential Midwest state, full of scenic splendor, unexpected attractions, and some of the most charming small towns in the country. Ohio really is the sum of all its parts; the quaint and beguiling small towns and "little big cities" that form the patchwork of the beautiful Buckeye State. Across Ohio, there are so many charming small towns worth visiting, from historic river towns in the state's southeast region like Marietta to picture-perfect locales nestled on the shores of northern Ohio's Lake Erie.
And it's not just our waterfront towns that merit your attention, either; Germantown is a gem of a place just outside of our state capital, while Yellow Springs is a funky little iconoclast that's downright delightful. Today, though, we're turning our attention to a place in southwest Ohio that's sure to capture your heart: the lovely little town of Lebanon.
Read the full article to learn what makes Lebanon, Ohio so special!