Announcing a Holiday Break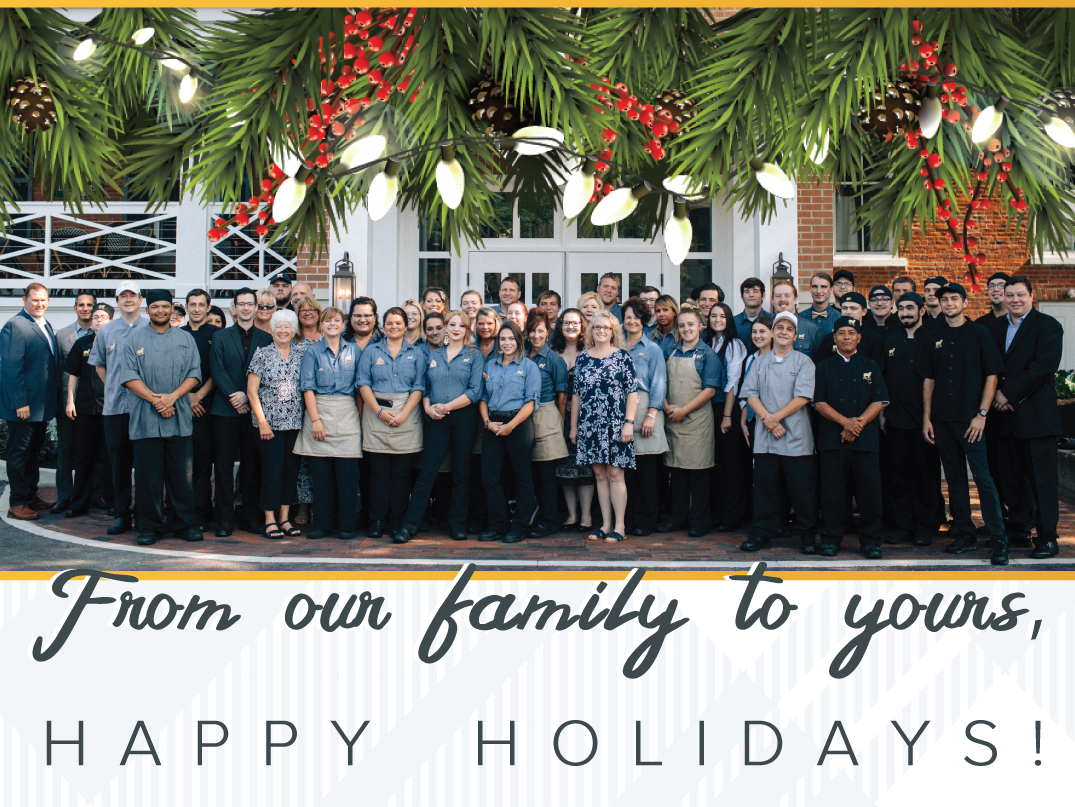 We are so grateful for your continued support of a legacy that's more than 215 years in the making. Since 1803, we've been celebrating the holidays with guests, and we cannot wait to continue to greet you through the season!
It has been another challenging year, but as we look back, we are left so inspired by the determination of our staff. Every day, they are committed to ensuring each guest has a delightful, unique experience.
In honor of our team's hard work, we will be closed January 1-5, 2022 to give our incredible employees a well-deserved break.
We look forward to welcoming you back through our doors and wishing you a very happy new year on Thursday, January 6.