Golden Lamb recognized as one of the "most historic bars and inns around the world"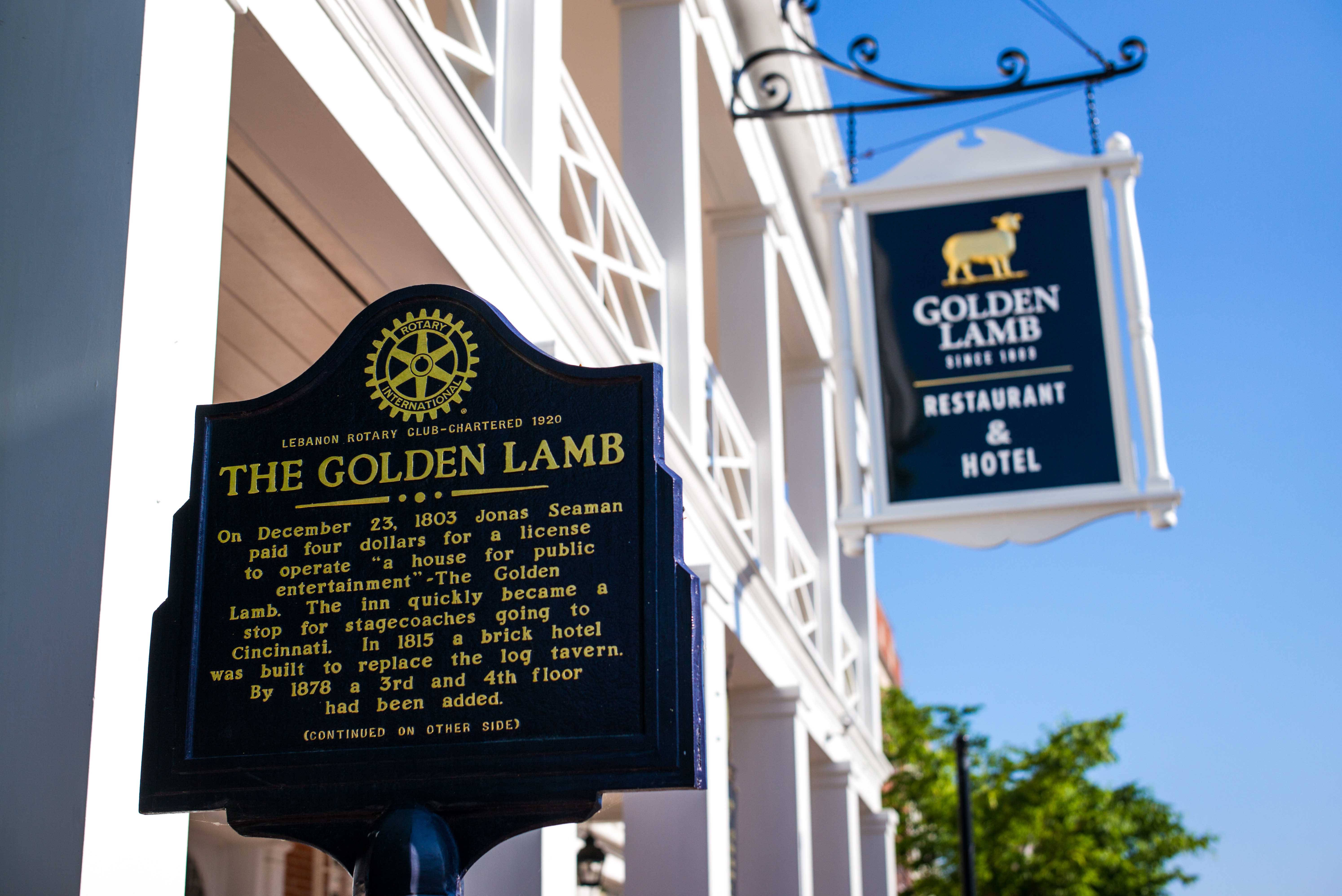 The Golden Lamb is making national headlines with recognition from MSN and mashed this spring.
Including the Golden Lamb on a list of "Oldest Restaurants In America," mashed reporter Jennifer Eager writes, "The food is elegantly updated classic American cuisine. The Golden Lamb proudly uses fresh and locally sourced ingredients, many of which come from their farm. Their Shaker heritage shows; their hot yeast rolls come with fresh apple butter, and Sister Lizzie's Shaker Sugar Pie is always in demand."
Together with properties from across Europe and beyond, the Golden Lamb earned recognition for being among "The most historic bars and inns around the world." The MSN loveFOOD staff writes that "The oldest continuously-run business in the state of Ohio, the Golden Lamb has hosted not one, but a dozen US presidents since first opening as a tavern in 1803... It was built to provide a resting place for travelers on their way from Cincinnati to the old National Road (now US-40) and offered simple rooms and stiff drinks – hospitality that hasn't changed all that much in its more than 200-year history."
Want to discover more about the Golden Lamb's historic past for yourself? Join us for dinner on Wednesdays from 6 to 8 p.m. to hear tales from our historian, John Zimkus!