Golden Lamb: One of America's Best Restaurants for Thanksgiving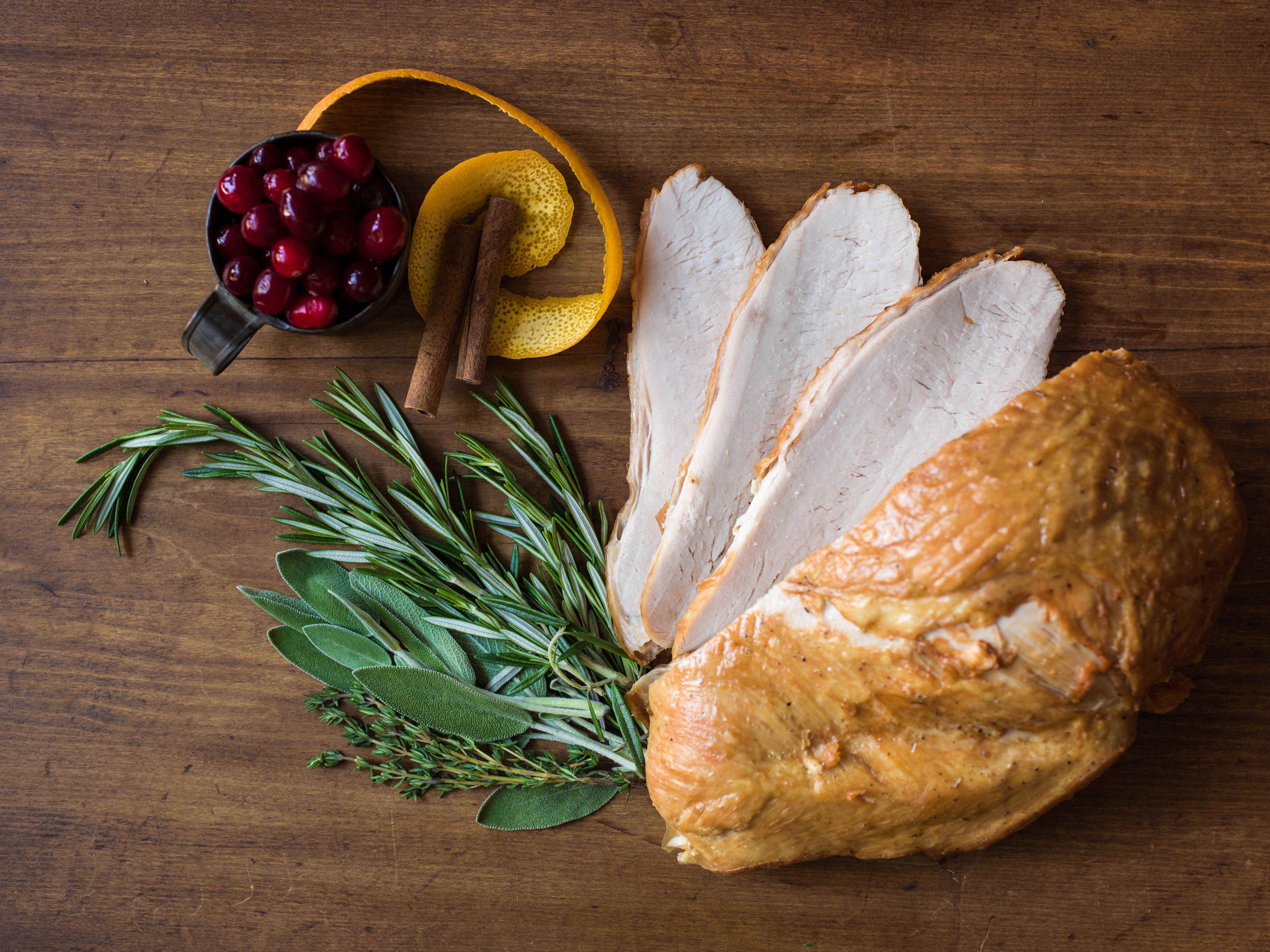 These Are America's Best Restaurants For Celebrating Thanksgiving
By Maria Scinto, Tasting Table
Thanksgiving, out of all of the holidays in the year, tends to be one where we feel obligated to gather with family and/or friends to enjoy a home-cooked meal. Well, "enjoy" is a relative term, particularly for the person assigned the Herculean task of preparing the feast. If you're feeling overwhelmed and stressed out just thinking of all the hassle, why not escape the madness and make restaurant reservations, instead?
Each restaurant on this list is laying on a festive spread for Thanksgiving 2022 that's sure to make you feel thankful. The meals here offer an All-American array of options from traditional turkey and trimmings to Asian, European, and Native American dishes, with the venues ranging from luxury hotels to a celebrity chef's pet project to a funky retro-themed diner. Several even offer a table with a view — ocean, lake, or the Macy's parade route (the parade itself will be over, but you might be able to watch the clean-up). Whichever restaurant you pick, be sure to book your table early, then prepare to have a truly memorable holiday meal.
Read the full article to see what makes Thanksgiving at the Golden Lamb so special!