Golden Lamb Lenten Features "Worth the Drive"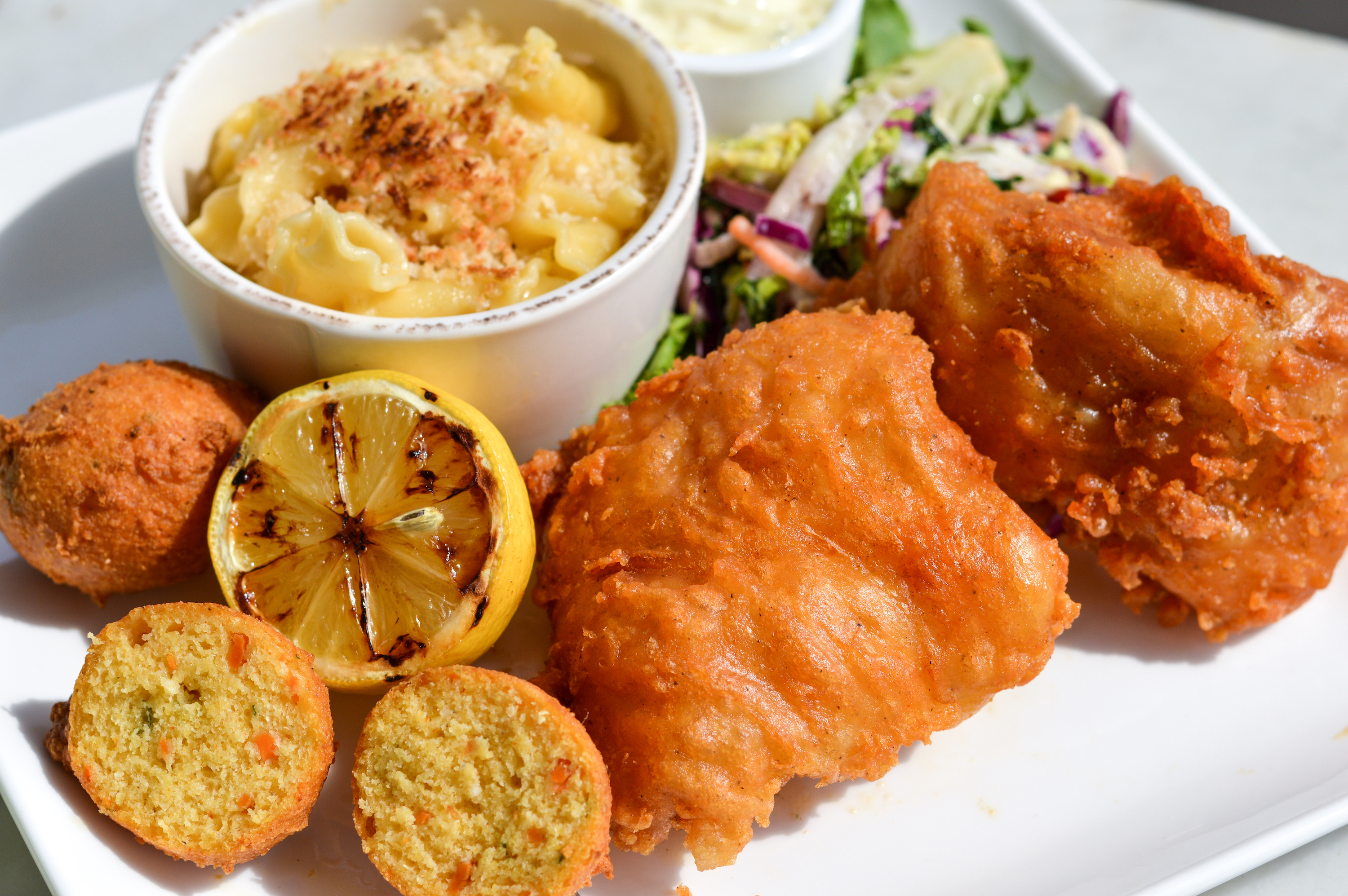 Historic restaurant offers special menu for Lent
By Alexis Larsen, Dayton Daily News
The Golden Lamb rolls out special menus throughout the year, and the Lenten season is no exception. Fridays during Lent they offer a special menu for customers who are committed to eating vegetarian or seafood.
Across the country, that number is significant. A survey by Lifeway Research found 24 percent of consumers observe Lent, and in a study by The NPD Group, fish and seafood were consumed 5 percent more often during Lent than other times of the year.
If you are fish fried out (is that even possible?), the iconic Golden Lamb restaurant in Lebanon offers a special menu that's worth the drive.