Food & Wine names Golden Lamb one of Ohio's "Best Classic Restaurants"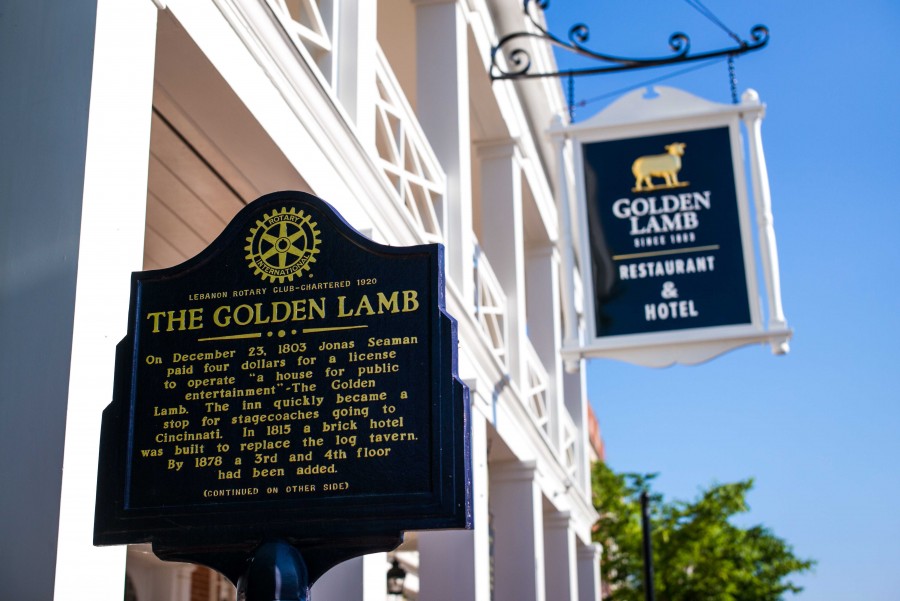 The Best Classic Restaurants in Every State
This year, we're renewing our vows with America's finest old-school institutions.
By David Landsel, Food & Wine
"Surfing from trend to trend, here today, gone tomorrow—as fast as we're into something, we're almost over it. For quite some time, this has been our normal, going back at least to the Great Recession, and nearly to the beginning of the century. At the dawn of a new decade, we're still looking ahead, but this time, also asking, ever so quietly, in the nicest possible way: What if we slow down for a minute and take a few deep breaths? What if we took some time to appreciate what's already here?
"To go even further back in the 19th century—1803, to be precise—head to Lebanon, where The Golden Lamb has hosted at least a dozen presidents during its long lifetime—you could get fancy, or you could give into the half-fried chicken dinner, like so many others do (it's good)."