Experience the Best of Warren County This Spring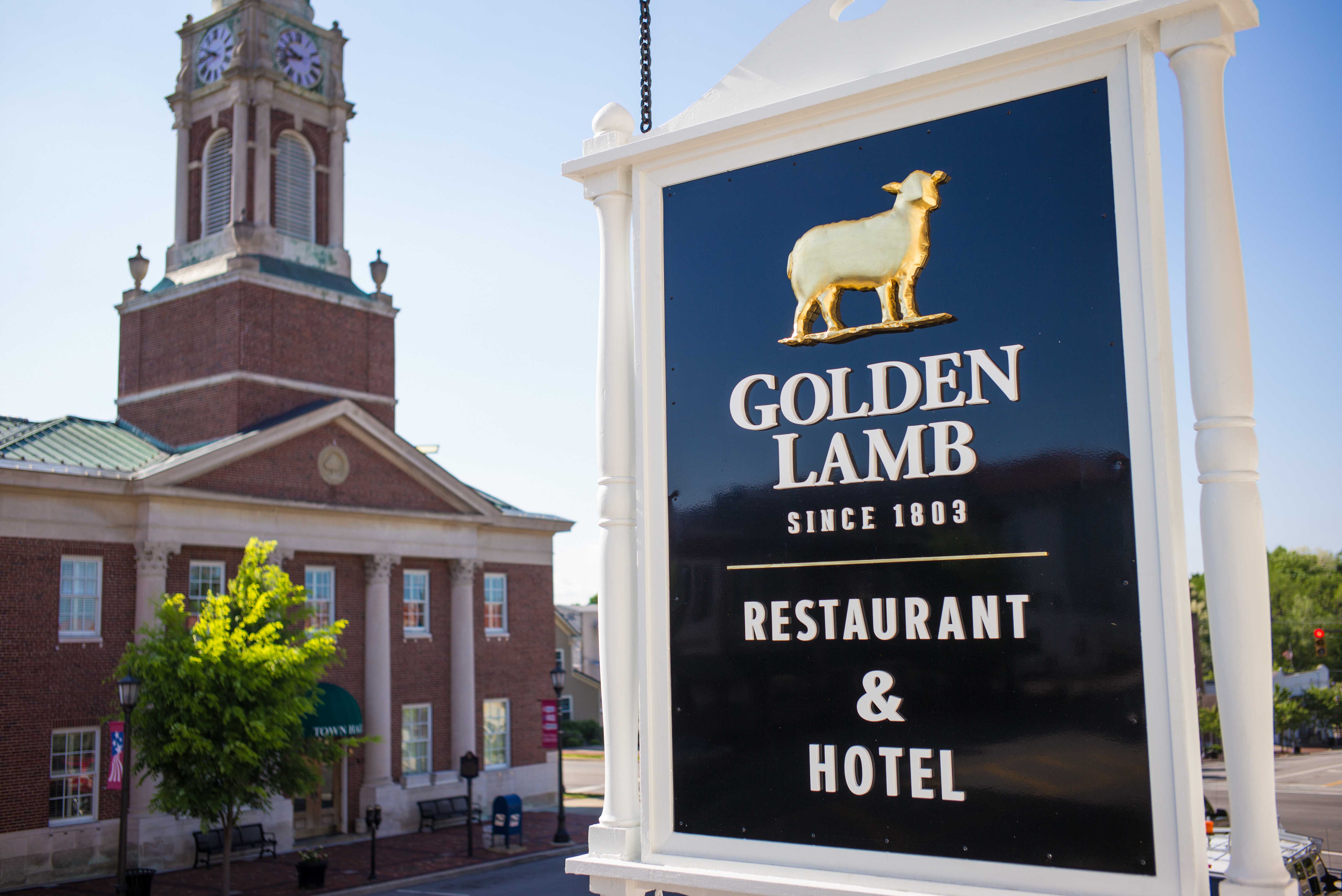 Can you feel it? The sounds of chirping birds, sights of spring lilies rising from the ground, and smells of our annual Lenten fish fry can only mean one thing. Spring is right around the corner!
You don't have to go far to cure your cabin fever this season. Thrilling attractions, nature escapes and family-friendly fun can be found in every corner of our own backyard, right here in Warren County — Ohio's Largest Playground!
Dine & Stay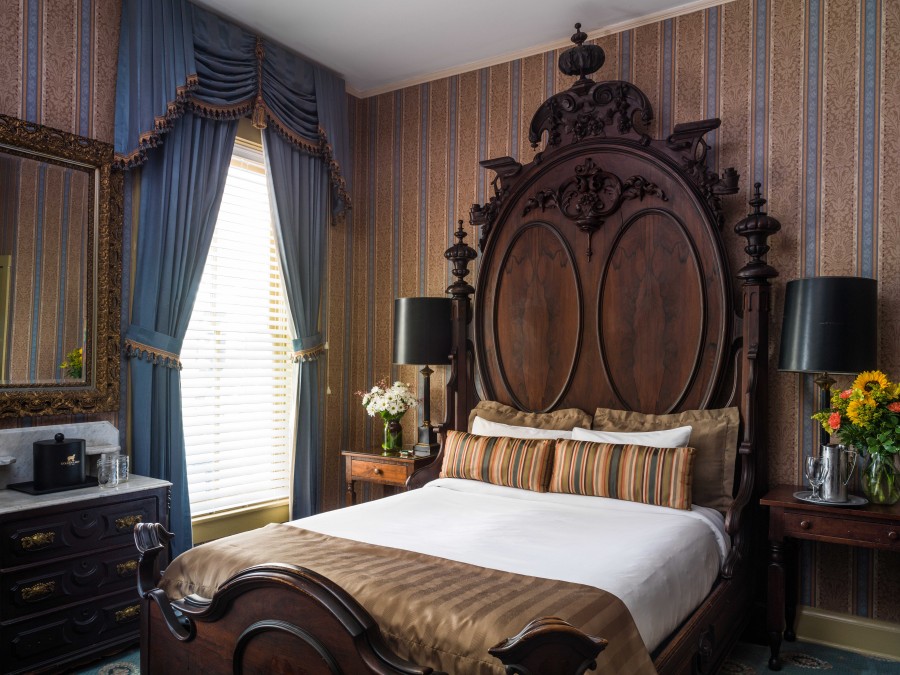 Whether you're a local or new to the area, there's not a better way to start your spring getaway than staying with us at the historic Golden Lamb Inn. Since 1803, we've been a gathering place for the community, neighbors, travelers, statesmen, presidents, families and friends. Today, our hotel features 17 historic overnight rooms furnished with stunning antiques, new Tempur-Pedic mattresses and private baths. Each room is named after a famous guest, featuring well-known writers and statesmen, such as Charles Dickens, Ulysses S. Grant, Samuel Clemens, Ronald Reagan and William Howard Taft.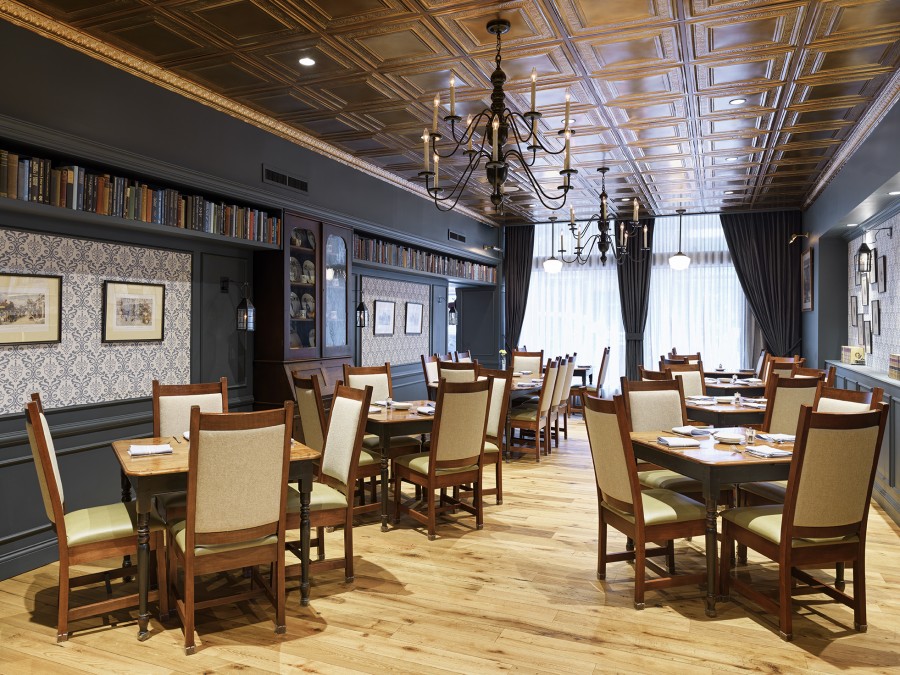 If you're looking for a place to eat, just head downstairs! National culinary magazine Food & Wine just named the Golden Lamb Restaurant on its list of America's "Best Classic Restaurants."
Our restaurant is a year-round dining destination for the region and is known for using only high-quality, fresh ingredients, sourced locally, including from our own farm, whenever possible. Our culinary team takes pride in preparing each dish from scratch, including the classics enjoyed by generations of Golden Lamb guests — like our famous golden fried chicken, roasted turkey breast and hickory roasted prime rib.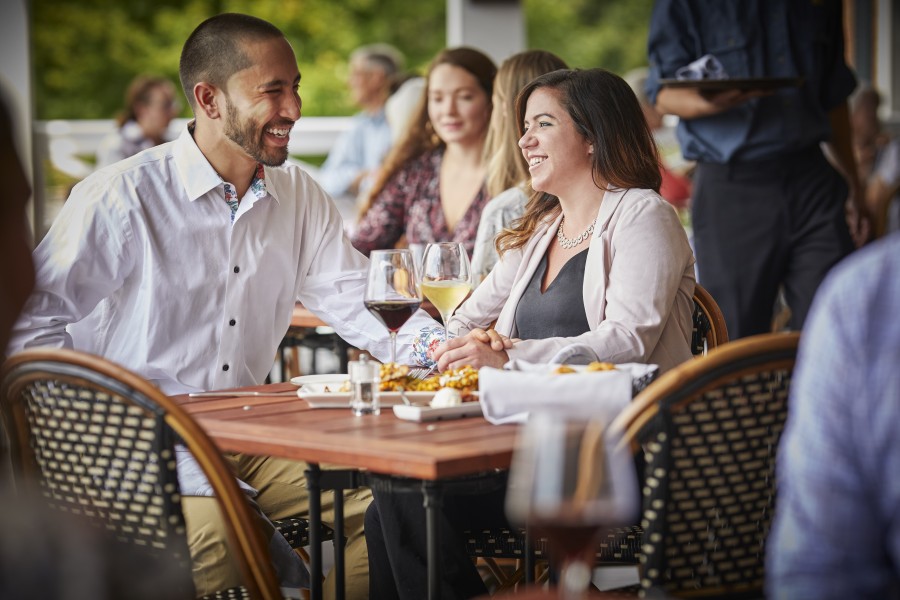 If you're looking for a more casual dining experience, or just a few drinks during March Madness, the Black Horse Tavern, adjacent to the Golden Lamb restaurant, is your go-to. As it gets warmer, enjoy the Black Horse Tavern's first spring veranda season on our new al-fresco southern-style porch, opened in July 2019.
Soon, you will also be able to take your Black Horse Tavern drinks on a walk through our historic downtown! Coming soon, drinks purchased at qualifying businesses, including the Golden Lamb and Black Horse Tavern, can be carried within a Designated Outdoor Refreshment Area (DORA), which encompasses a large perimeter around Historic Downtown Lebanon. Learn more about Downtown Lebanon's DORA program.
More Activities and Attractions in Warren County
While you're out and about in Downtown Lebanon, be sure to stop in the various boutique and antique shops lining our streets. Celebrate the first rollout of DORA with Lebanon's Girl's Night Out, March 14th & May 9 from 4 p.m. - 9 p.m. Browse Lebanon's specialty stores while enjoying specials, treats and all kinds of fun!
As the outdoor sports season comes into full swing, you might also find yourself at the new Warren County Sports Park at Union Village, just a 10-minute drive from our lobby. This new park was established and developed to host championships and events for visiting athletes and their families, but it will also be used for practices, games, leagues, camps and clinics by local/regional organizations.
Thrill-seekers in Warren County will also have plenty to be excited about this spring. The nearby Kings Island Amusement Park will unveil its tallest, fastest, and longest steel roller coaster, Orion, in April 2020. Orion is one of only seven giga coasters in the world, featuring a breathtaking 300-foot first drop and speeds up to 91 miles per hour! You might want to save your Golden Lamb reservations for after the ride. 
For slower-paced thrills, make sure your visit to Warren County includes one of its various outdoor adventures, including picturesque bike, kayak and zipline trails. 
We also recommend you buy a ticket to hop aboard the Lebanon, Mason & Monroe Railroad for a historic train ride through our beautiful countryside and Downtown Lebanon. LM&M offers several unique and historic rides and events throughout the year, and departs just one block away from the Golden Lamb! 
There's so much fun to be had in Ohio's Largest Playground and too many activities to fit into one newsletter. Find more fun and affordable activities for your southwest Ohio vacation or staycation on Warren County Visitors Bureau's website.