Behind the Scenes: Planning Restaurant Week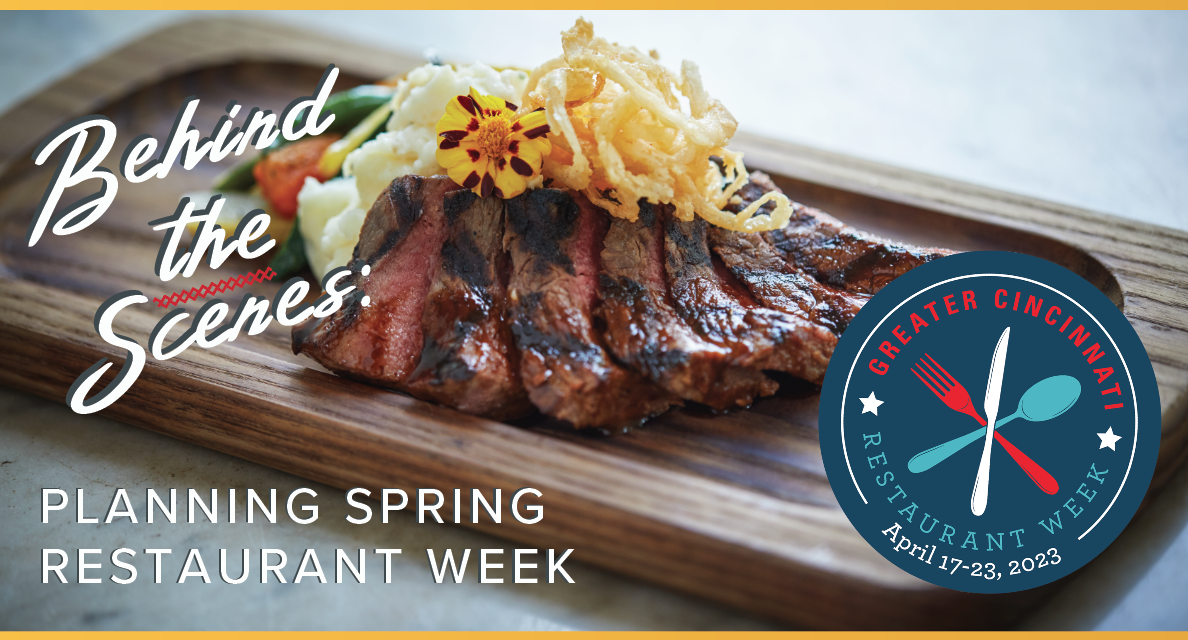 Since 1803, we've been a gathering place. With that legacy comes a whole host of stories that shape the Golden Lamb. As we share tales of our past, we also want to take you behind the scenes and share inspirations from the legends of our present!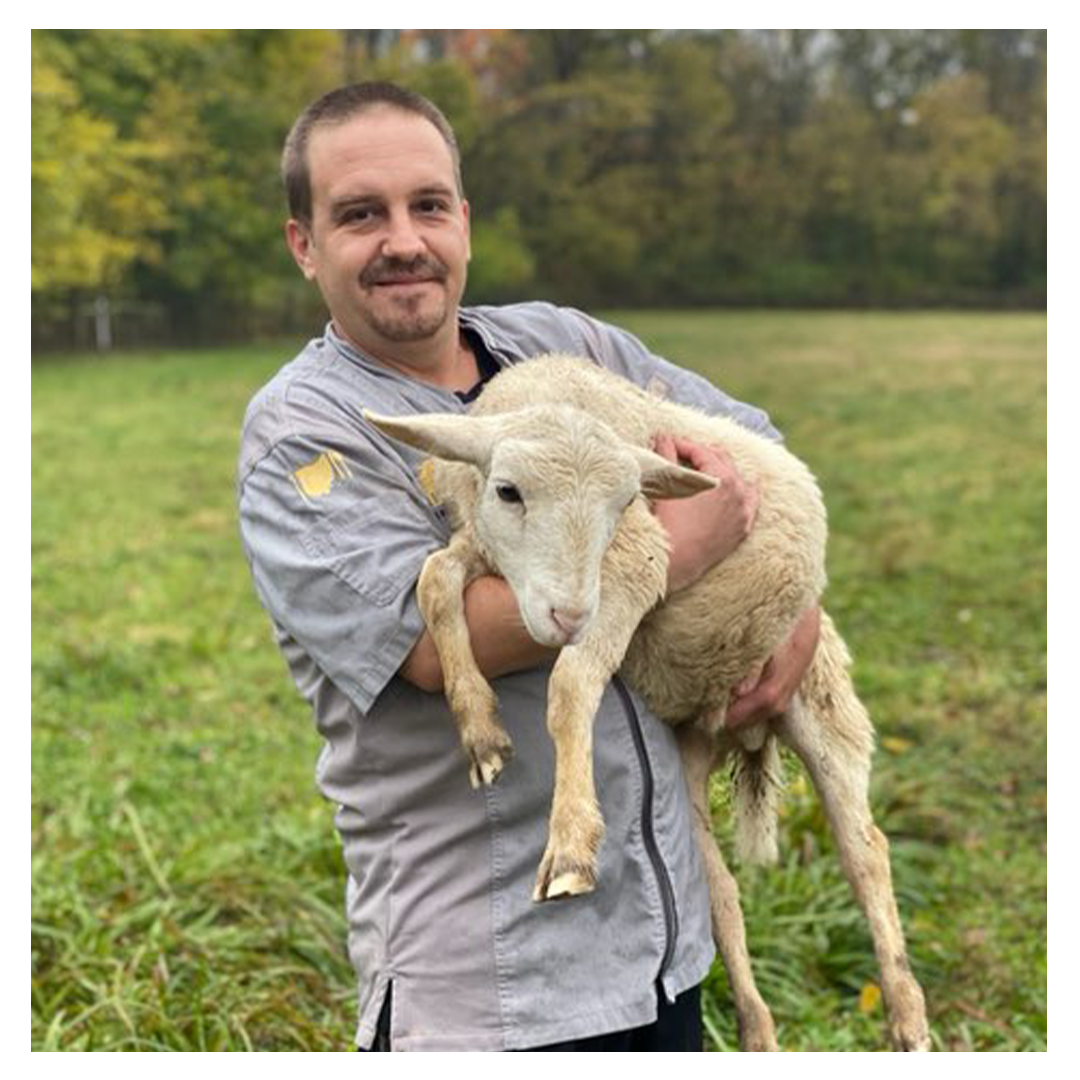 The Golden Lamb is preparing a special, one-of-a-kind menu for Greater Cincinnati Spring Restaurant Week. Join Executive Chef Nick Roudebush behind the scenes in planning this year's menu!
Q: What's your favorite part of planning for Restaurant Week?
Chef Nick: My favorite part of the process is getting creative and really thinking outside the box of the ordinary day-to-day operations. It's fun to create new items with the team. It's also nice to source seasonal and local as much as we can for the spring and fall seasons.
Q: How do you find inspiration for the menu?
Chef Nick: I think the most important part of the menu is using seasonal and local ingredients. From the local greens to the duck, the menu is mostly sourced within the tri-state area. It is important to us to incorporate what's seasonal and support the local farmers as much as we can.
The Golden Lamb also recently sent me to Charleston, South Carolina on a culinary discovery trip, which was incredibly inspiring. It was great to get some time away and eat some fantastic food. Getting to work with chefs while doing a stage at one of Charleston's best restaurants was a great opportunity, and I'm excited to bring what I learned back to the Golden Lamb.
Q: What is your favorite item on the Golden Lamb Restaurant Week menu?
Chef Nick: I like them all, but if I had to pick it would be the Early Spring North Pacific Halibut. There's nothing better than the first of the season halibut to me. It is one of my favorite fish dishes and a crowd favorite every time we put it on.
Q: Anything else you'd like to share?
Chef Nick: It's amazing how much this place has grown in the fifteen years I've been with the company. I know the food has been good for a long time, but with the talented team we have in place, we're going to continue getting better and moving forward!
It's also exciting, for sure, to get back to 'normal'. after the pandemic. Guest support over the past several years has been tremendous, and it's incredible how fast we sell out these special menus and events.