Complete your Golden Lamb visit in our Relaunched Gift Shop!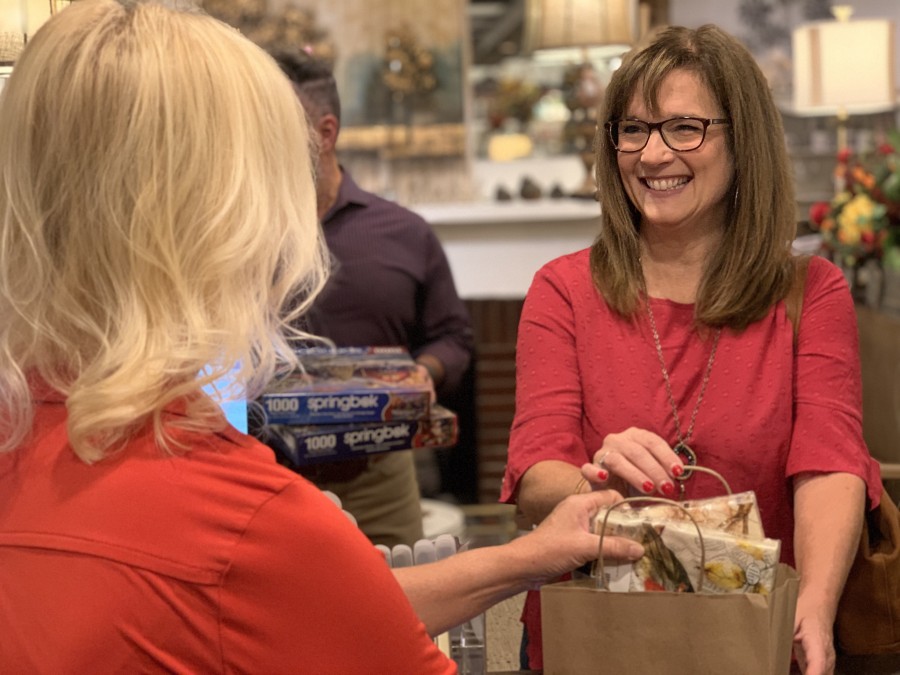 This summer, we welcomed a new era in the Golden Lamb's storied history with the renovation of the Black Horse Tavern — the largest undertaking for the Golden Lamb since the opening of the tavern in 1964.
If you've visited us recently, you may have also noticed some changes just a few steps below the Tavern, in the reimagined Golden Lamb Gift Shop.
For years, our guests have known the Golden Lamb Gift Shop to be a great source of unique local finds and tasty treats. Now, you can enjoy browsing an even larger collection of these treasures thanks to the completion of a fresh, new expanded space.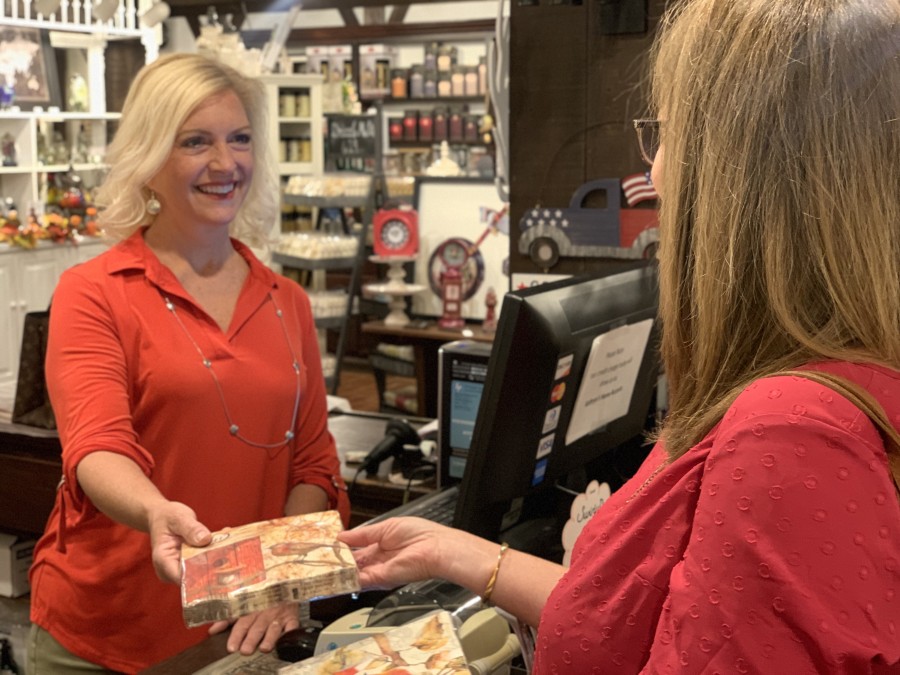 During the renovations, Golden Lamb Gift Shop Operating Partner Kathy Schaub couldn't wait to reveal an entire store's worth of new and traditional merchandise. With the relaunched store up and running, Kathy and her staff are excited to be focusing all their efforts on bringing holiday cheer to life within our historic walls.
We were very excited to see all those efforts recognized this November, when Cincy Magazine named our gift shop "Best of the North."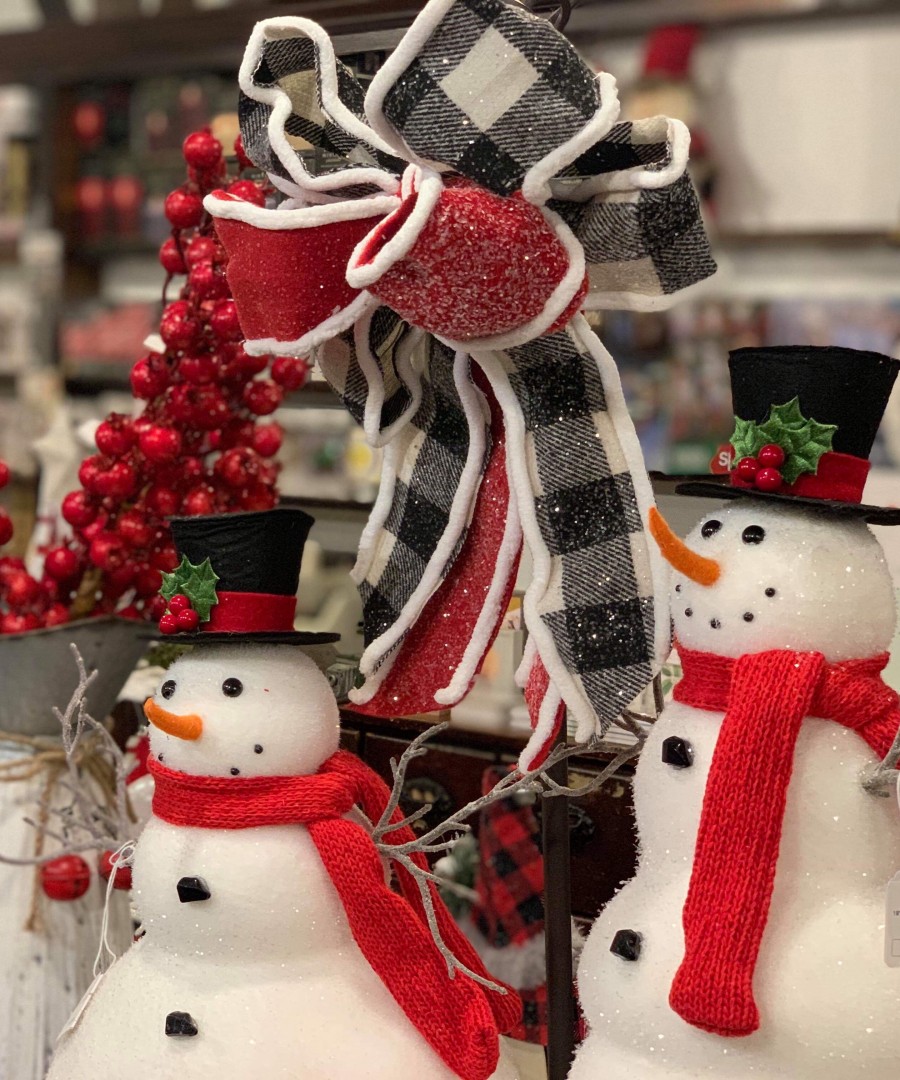 Today, you'll find that Kathy has decked the halls with Christmas decor and other holiday-themed gifts to complete your holiday shopping list. All year long, though, you can find the perfect item for any occasion when you step through our new Black Horse Tavern entrance and take the staircase or lift down to our gift shop.
The new space brings back all traditional Golden Lamb souvenir items you might remember from your last visit, as well as many local boutique keepsakes, an extensive greeting card collection, and a wide selection of Ohio-themed gifts.The expansion of the gift shop also helps us offer a wider selection of seasonal products, so you can find more of your favorite decor, styles, flavors and scents that fit the season.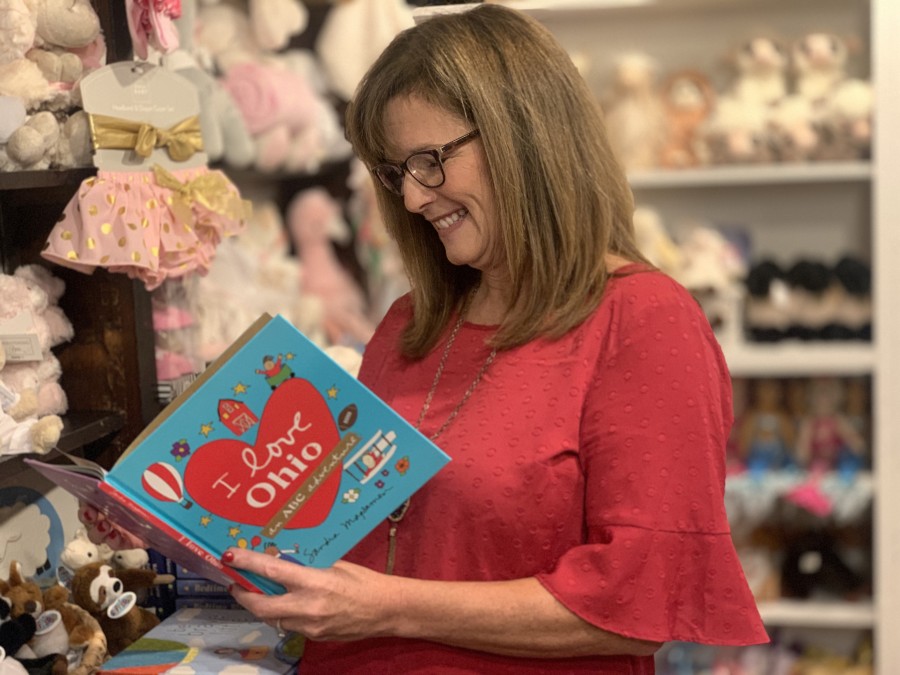 If you have kids, you won't want to miss our growing children's section. We've added several new books and toys for your little ones. Other new, and difficult-to-find items include locally-crafted hand-tuned wind chimes and a broader selection of homemade candies, jams and jellies.
So the next time you're full on Golden Lamb eats, head downstairs! No Golden Lamb visit is truly complete without a post-meal adventure in our newly relaunched Gift Shop!