Black Horse Tavern Remodel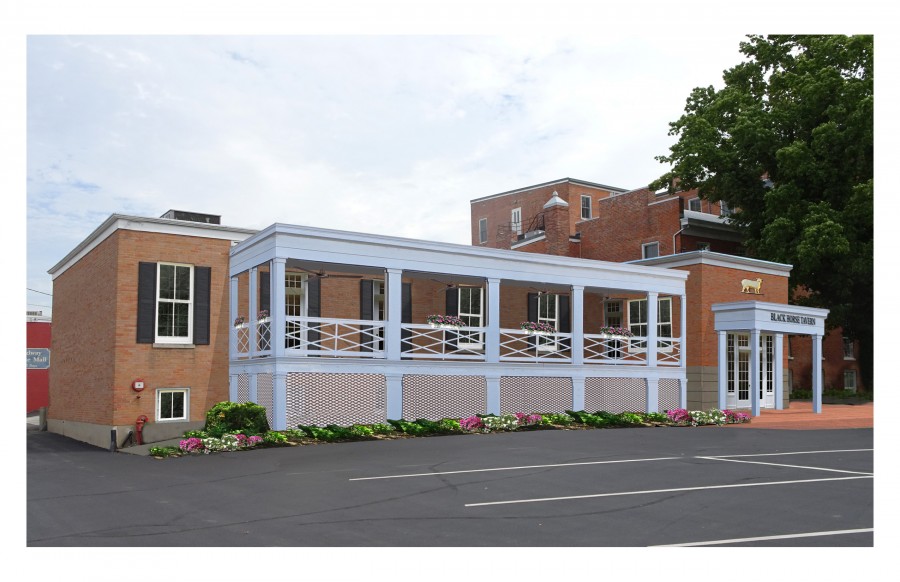 If you've stopped in for dinner or brunch at The Golden Lamb recently, you may have noticed some important updates are happening.
Indeed, the Black Horse Tavern has begun undergoing a remodel and refresh. But don't worry! The Tavern remains open, and this refresh will preserve the historical significance of the Tavern while significantly enhancing the atmosphere our guests have come to enjoy.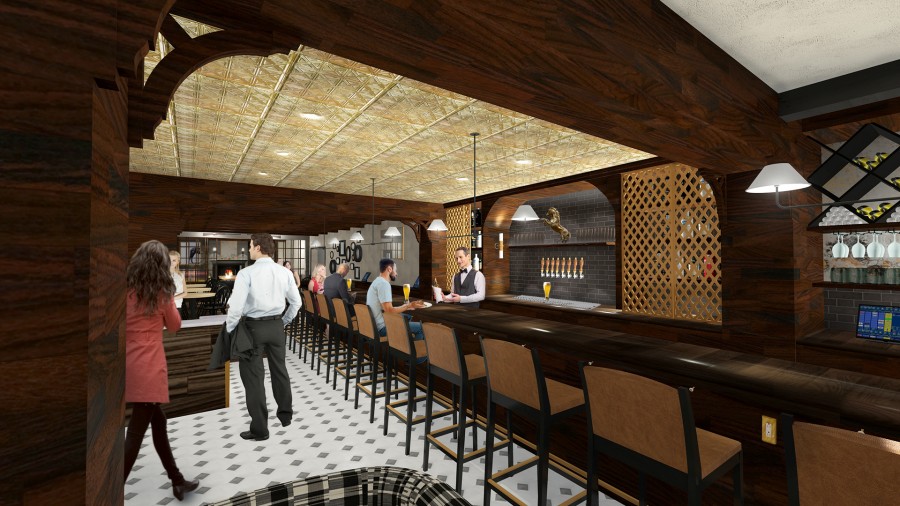 Among those new features will be:
Improvements to include a lift for persons with disabilities. The lift will be accessible at both levels of the building. We are also planning improved handicap parking.
A newly designed entryway to greet guests
A 60-seat outdoor southern-style porch, so guests can enjoy al fresco dining and entertainment
Installation of an indoor fireplace and enhanced bar area
The addition of a second bathroom in the Tavern
During the remodel, the Black Horse Tavern remains open – we're just temporarily relocating its essential elements to the Buckeye Room. Guests are able to enjoy everything they love about the Tavern - our same delicious menu, our same delightful entertainment, our same great specials, and our favorite friendly faces.
Guests can access the building and temporary Tavern through the Golden Lamb's front door at 27. S. Broadway Street. Keep following Black Horse Tavern on Facebook and Instagram for updates on all the continuing Tavern activities and the remodel's progress.